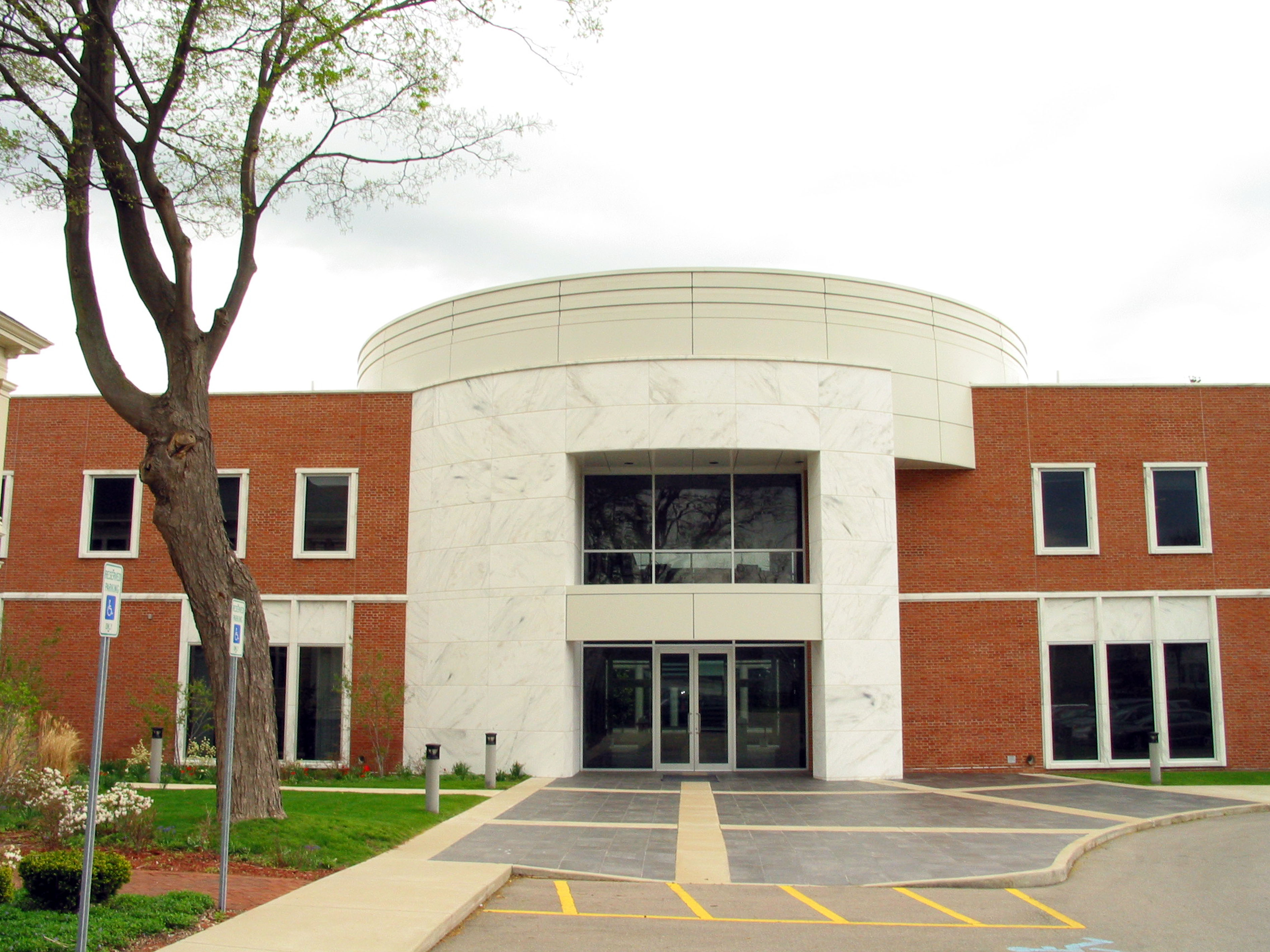 Upjohn Institute economists have turned their focus to the dire labor market effects from the ongoing COVID-19 outbreak. The following are policy proposals aimed at helping alleviate the difficulties facing the nation's workers and responses to help understand the economic crisis.
The Upjohn Institute's main campus buildings are closed to protect our staff and community.
June 5: Please read a statement from Upjohn Institute President Michael Horrigan addressing systemic racism.
LATEST PROPOSALS AND RESPONSES
"

Targeting Federal Budget Aid to States: The Small-State Problem

," June 2, by Timothy J. Bartik. (Part 2 of a three-part series.)
"Automatic Stabilizers and Federal Aid to States," June 1, by Timothy J. Bartik. (Part 1 of a three-part series.)
"What the Emerging Economic Data Is Telling Us About Jobs and the Eventual Recovery in States," June 3, Michael Horrigan Q and A with The Pew Charitable Trusts.
"Pandemic crisis has worsened job inequality, research finds," May 29, by 

Matias

Cortes and Eliza Forsythe.
"What Can the Past Teach Us About a Coronavirus Economic Recovery?"  May 21, by Brian Asquith and John Austin (in Barron's). Also: full policy paper.
"The Local Budget Crisis: One Way of Sharing the Burden," May 20, by Tim Bartik and Susan N. Houseman
"Michigan's Budget Forecast: The Need for Flexible Federal Aid," May 18, by Tim Bartik and Brad Hershbein.
"How Will This Recession be Different?" May 15, by Marta Lachowska and Stephen A. Woodbury
"We need tuition-free college. For adults," May 15, by Michelle Miller-Adams (in New York Times).
"ForeWARNing? Michigan's Announced Mass Layoffs Under the WARN Act," May 14, by Katie Bolter, Michael Horrigan, Gerrit Anderson, Laura Pyle and Jim Robey
"

Initial unemployment claims decline substantially nationally and in Michigan

," May 11, by Michael Horrigan, Jim Robey, Katie Bolter and Gerrit Anderson
"An updated proposal for timely, responsive federal aid to state and local governments during the pandemic recession," May 8, by Timothy J. Bartik.
"Financing Michigan Unemployment in the Pandemic: A Case for Federal Aid to States," May 6, by

Christopher J. O'Leary

"The trade-offs between health and the economy during the COVID-19 pandemic," May 5, by Randall Eberts and Zachary Brown.
"Initial unemployment claims slowed nationally and in Michigan but remain near record levels," April 30, by Michael Horrigan, Jim Robey, Katie Bolter and Gerrit Anderson
"How the COVID-19 Stimulus Packages Compensate Health Care Providers," April 28, by Marcus

Dillender

"Half of Michigan's construction workers have filed for unemployment insurance since March 15," April 24, by Michael Horrigan, Jim Robey, Katie Bolter and Gerrit Anderson
"

Unemployment Claims by Occupation: What We Can Learn from Minnesota

," April 22, by Michael Horrigan and

Brad Hershbein

"A Proposal for Timely, Responsive Federal Aid to State and Local Governments During the Pandemic Recession," April 21, by

Timothy J. Bartik

"

Streamlining Administration of Short-Time Compensation: What's Right with Kansas?

" April 20, by

Christopher J. O'Leary

"Training Contact Tracing Workers: The Need Right Now," April 17, by

Brad Hershbein

"Retraining Workers in the Post-COVID-19 Economy," April 17, by Michelle Miller-Adams
"

Shared-Work Programs Can Ease the Coronavirus's Economic Impact

" April 17, by Katharine Abraham and

Susan N. Houseman

"More than 1 in 5 Michigan workers have filed for unemployment insurance in four weeks," April 16, by Michael Horrigan, Jim Robey, Katie Bolter and Gerrit Anderson
"Initial claims for unemployment insurance level off but remain near historical highs," April 9, by Michael Horrigan, Jim Robey, Katie Bolter and Gerrit Anderson
"

The number of unemployed individuals per job opening in the U.S. more than tripled in March

," April 7, by Michael Horrigan

"Congress CARES but Private Student Loan Debt Remains Blind Spot in the COVID-19 Relief Package,"

April 6, by Daniel A. Collier, Chris

Marsicano

, and Dan Fitzpatrick

"Fiscal freefall for state and local governments: The crisis we are not (yet) addressing,

" April 6, by

Timothy J. Bartik

,

Michelle Miller-Adams

and John Austin (The Hill)

"

Initial jobless claims increase to highest-ever levels nationally and in Michigan," April 2, by Michael Horrigan, Jim Robey, Katie Bolter and Gerrit Anderson
EARLIER PROPOSALS AND RESPONSES (Written before CARES Act passed on March 27)