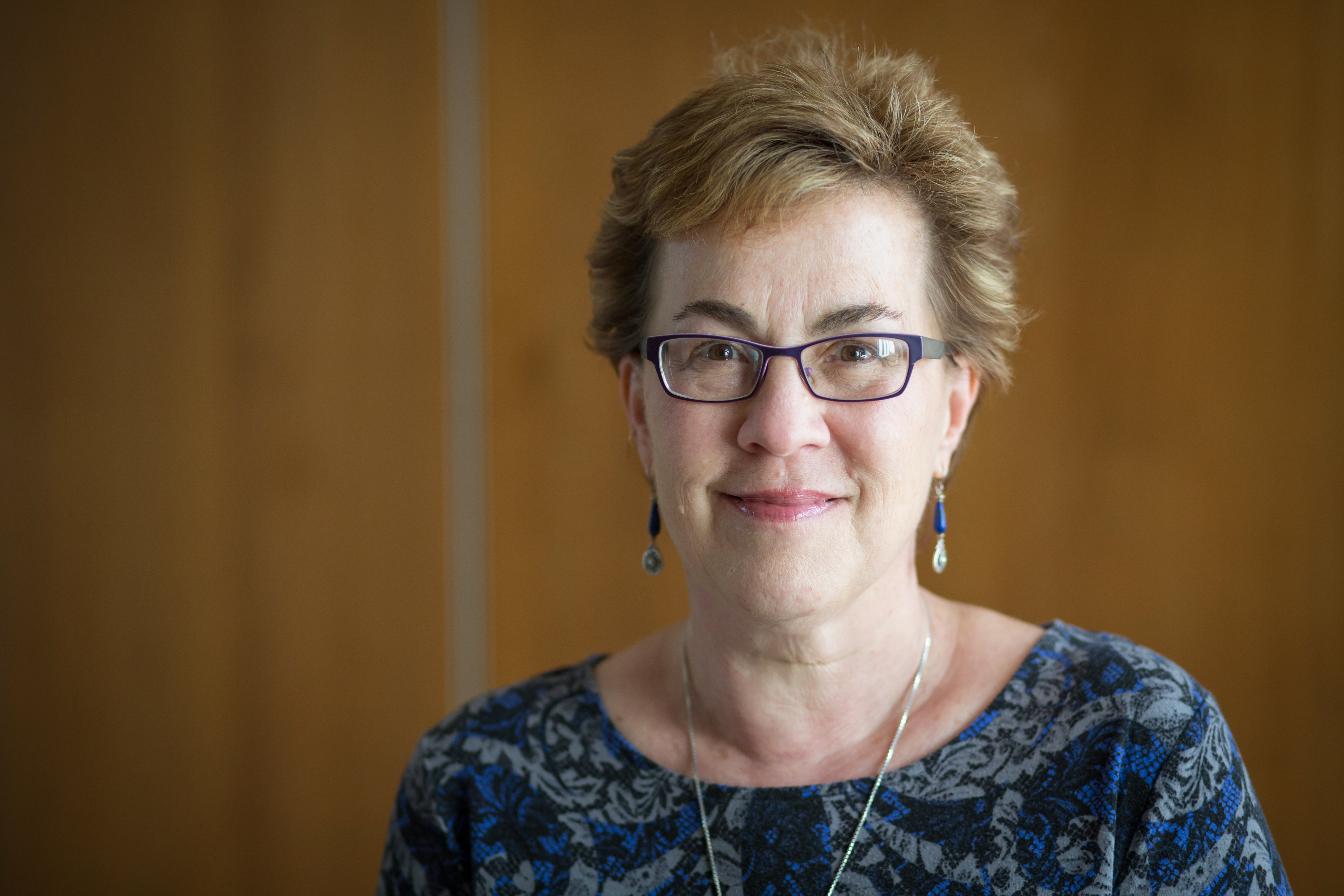 May 4, 2020
On April 29, Michigan's Governor Gretchen Whitmer announced a new program to provide workers on the front lines of the COVID-19 crisis with a tuition-free path to a college degree or credential. Echoing the sentiment of the GI Bill of Rights that in 1944 offered educational opportunity to soldiers returning from World War II, the "Futures for Frontliners" program was described by the governor as "our way of saying 'thank you' to those who have risked their lives on the front lines of this crisis."
Details are still to come, but it appears that workers without college degrees in critical fields such as health and hospitals, sanitation, transportation, security, and the food industry would be eligible for a last-dollar grant to complete a certificate, associate, or bachelor's degree. Funding would come from flexible education grants under the CARES Act as well as federal workforce training dollars.
This is not just a savvy political move—after all, it will be hard to oppose aid to essential workers who have been praised for their bravery and effort by leaders across the political spectrum. It is also a smart investment in Michigan's future. The state has set a goal of 60 percent of its workers having degrees or credentials by 2030; today, that figure stands at 45 percent. So, any initiative that increases Michigan's stock of educated workers will help position it for economic growth. Delays are costly; evidence suggests that recessions have long-lasting effects , penalizing distressed states and regions far into the future. Michigan had begun to grapple with its skills shortage before the crisis, passing the Michigan Reconnect Grant Act to provide tuition-free community college for adults without degrees. Funding for the program was approved in early March, but days later zeroed out as all available resources were rolled into the state's coronavirus emergency response fund. The proposed Futures for Frontliners program will move the state part of the way toward the Michigan Reconnect vision and the broader attainment goal.
Hard questions remain. A decade-plus of experience has shown that a simple promise of a tuition-free path to a post-secondary degree has the power to move people into degree and credential programs at high rates. Even a "last-dollar" scholarship awarded after other grant aid, as this one is likely to be, can lead to large upticks in enrollment if it is easy to understand and access. The Futures for Frontliners program will need to be structured so eligibility and usage are clear and the application process for the program is simple and streamlined.
Distributional questions will also arise. What about frontline workers already enrolled in a degree program? What about those who attended some college and are saddled with student loan debt? Policymakers will need to thread the needle of political appeal, fairness, and impact, all the while dealing with a state and local fiscal crisis of unprecedented levels.
Eligible workers will also need help finding their way to the appropriate post-secondary program and tailored support to complete their degree or credential. Colleges must adjust their course offerings and schedules, and innovation will be needed around how to support adult learners who have different needs than recent high-school graduates. None of these measures is cost-free, and there is little discussion yet of how to pay for these program elements. There are, however, relatively low-cost innovations that have been successful in other settings, from the coaching offered by the Detroit Promise Path to Navigate Reconnect and Reconnect Ambassadors in Tennessee. The governor and her advisers would be wise to build on what is already known about the free-college movement to create the infrastructure and messaging necessary to meet their goals.
And, of course, the proposal must still be approved by the legislature in a tense political environment.
Even with these challenges, there is reason to hope this cleverly framed program can be passed into law and bring benefits to workers trapped in low-wage jobs as well as to Michigan as a whole. The positive attention the proposal has received in national media also suggests that other states may consider using their federal money for the same purpose.
As with much about this crisis, states are serving as hotbeds of innovation, and governors have stepped up as creative problem solvers. The free-college idea is eminently flexible, as the many local and state variations on it suggest. The governor's proposal demonstrates how this idea can be adapted to our current moment and offers a formula for building a better trained workforce that can help states as they emerge from crisis.
Michelle Miller-Adams is a senior researcher at the Upjohn Institute and a professor at Grand Valley State University.
More COVID-19 crisis coverage
Experts
---