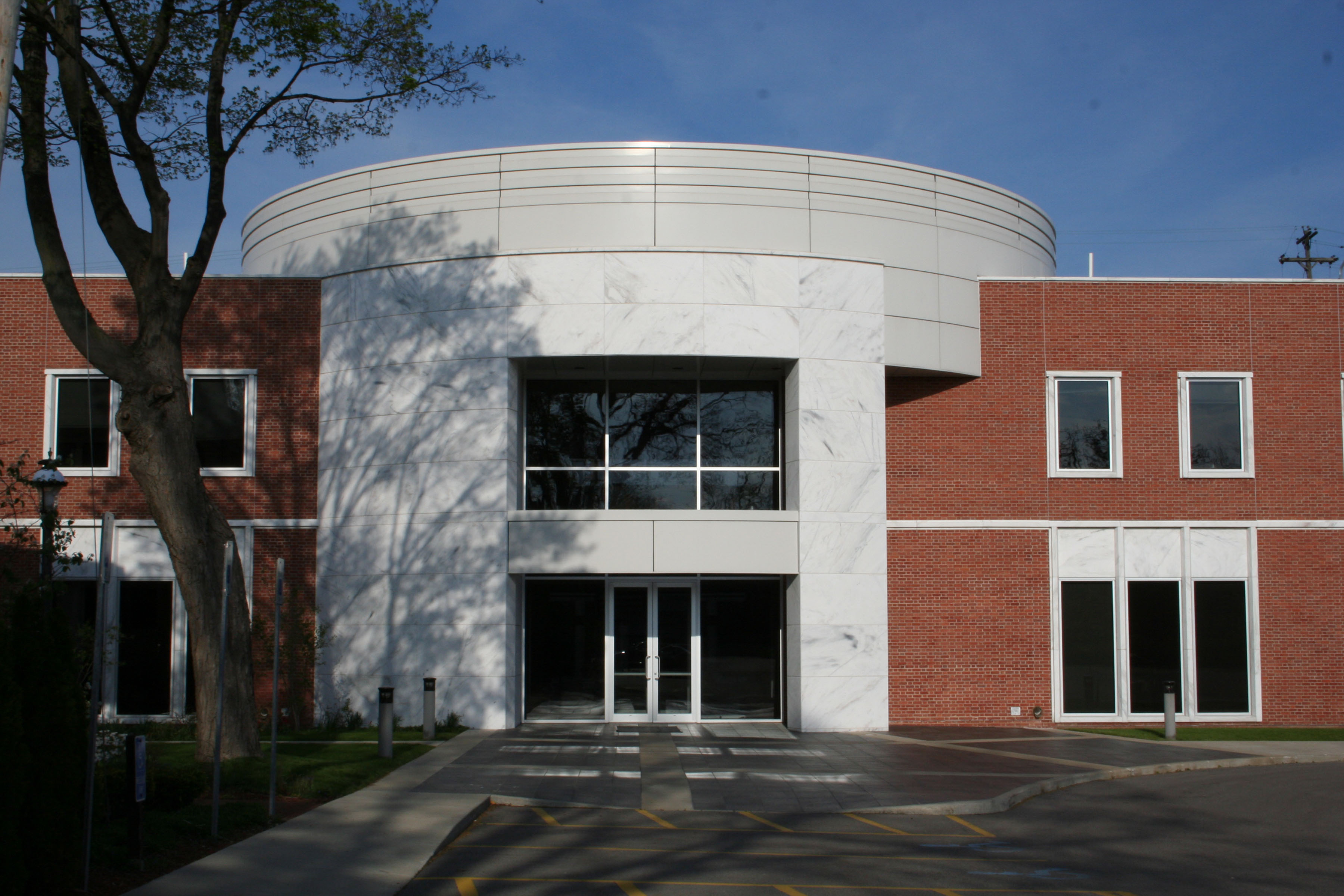 The main campus buildings of the Upjohn Institute will now be closed through May 3rd in response to the COVID-19 outbreak. Employees will be working remotely where possible.
While our core activities will continue, for the next few weeks we will emphasize research and policies to mitigate economic impacts of the outbreak. To that end, we're highlighting policy proposals and responses to the COVID-19 economic crisis.
Bookmark this page to keep up with the Institute's proposals, responses and media mentions and follow @UpjohnInstitute on Twitter for updates.