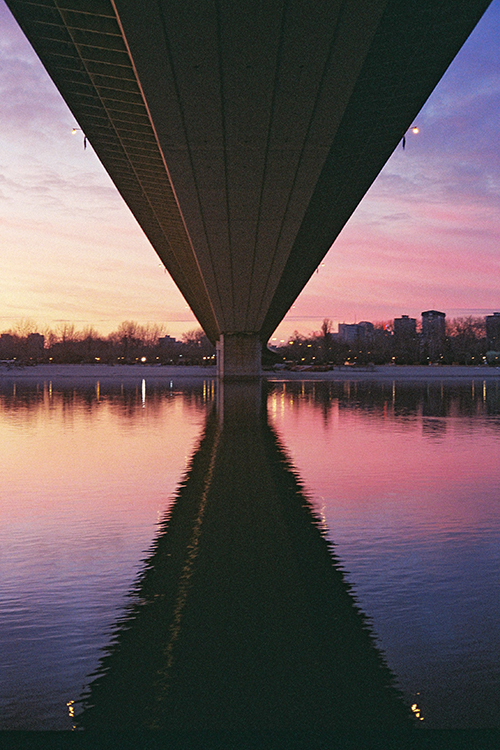 The past few years have highlighted the geographic divide in prosperity between places—increasingly where you live has an outsized impact on your economic opportunities. As politicians and policymakers look to strengthen their communities, more and more are turning to place-based policies. In the past few years alone, many state and local areas have creatively embarked on bold experiments to solve their place-based problems.
Finding these solutions can pose challenges, especially when it is difficult to evaluate what works and what does not. While research into place-based policies is extensive, it is seldom presented in ways accessible to policymakers and practitioners. How to better bridge research and practice has been a central theme of our work this year and is the focus of our new report, Bridging Research and Practice to Achieve Community Prosperity.
This report comes from the Upjohn Institute's "Promise: Investing in Community" initiative, which offers strategies to create good jobs and guidance for local and state policymakers to implement them. The report also features key highlights from a June 2022 convening, covering conversations with our policy advisors and research affiliates who administer and study place-based policies. The strategies and conversations span five categories: 1) workforce development, 2) place-based scholarships, 3) economic development, 4) housing, and 5) childcare.
The report features short articles demonstrating key takeaways from research and practice on each of these themes. Focusing on economic and workforce development, it showcases how state governments can do more to help their distressed places, highlighting the role of neighborhood employment hubs that bring job assistance directly to residents. Turning to real estate, we describe how creating stable housing can be better accomplished by making it easier to add housing units than by implementing price controls; we further explore strategies communities can adopt for cheaper, better housing development. On the topic of childcare, we consider how states can implement their own Child and Dependent Care Credit and highlight the Pulse program, which helps facilitate community partnerships to stabilize early childhood education options. And finally, our focus on place-based scholarships surveys a decade of Promise research to highlight what components are important for effective programs, with a special spotlight on Kalamazoo's Higher Promise program dedicated to improving school-to-workforce transitions.
Research into place-based policies is effective only if it can be used by those who make local action happen. This annual report provides an opportunity to connect with some of the great ideas happening in this space. We hope the policies and recommendations within the report help inspire ideas for effective initiatives to strengthen communities.
Download the report: Bridging Research and Practice to Achieve Community Prosperity.
Experts
---