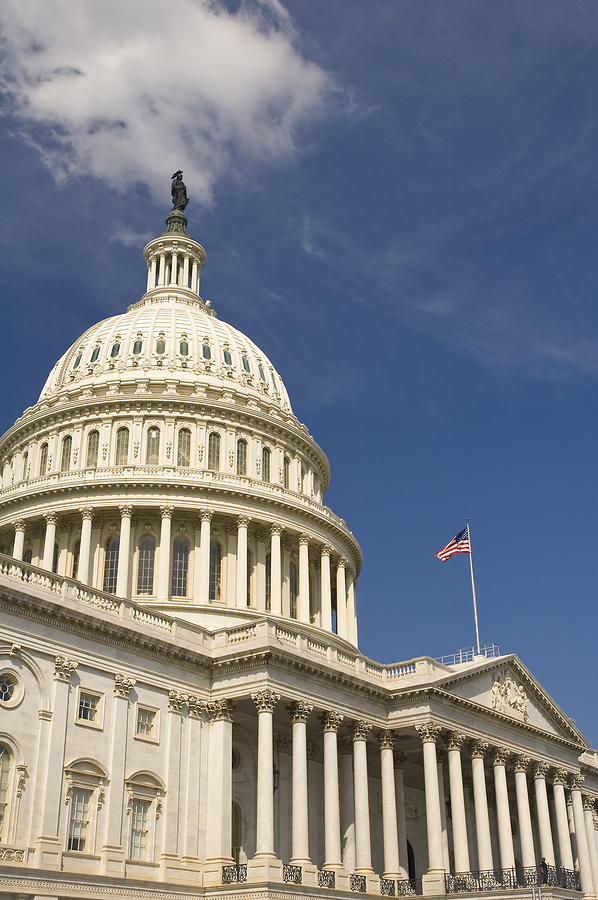 April 23, 2021
The Upjohn Institute today will begin a two-part series about the central role of financing in the effective functioning of the unemployment insurance (UI) system.
Upjohn Institute President Michael Horrigan and senior researchers Marta Lachowska, Christopher O'Leary, and Stephen Woodbury will host a research workshop on Friday, April 23, followed by a policy forum on Thursday, April 29.
"Our current system of financing has shown to be ineffective through the Great Recession and the current pandemic recession, jeopardizing the UI system as a whole," said Horrigan. "We're thrilled to have the opportunity to bring together researchers, federal and state administrators, policymakers, employers, and worker advocates to examine the tradeoffs of reform and propose possible solutions."
The virtual convening will include discussions about federal and state responsibilities, taxable wage base, experience rating and how tax rates are set, and causes and consequences of state trust fund insolvency.
View the full convening agenda here.
---