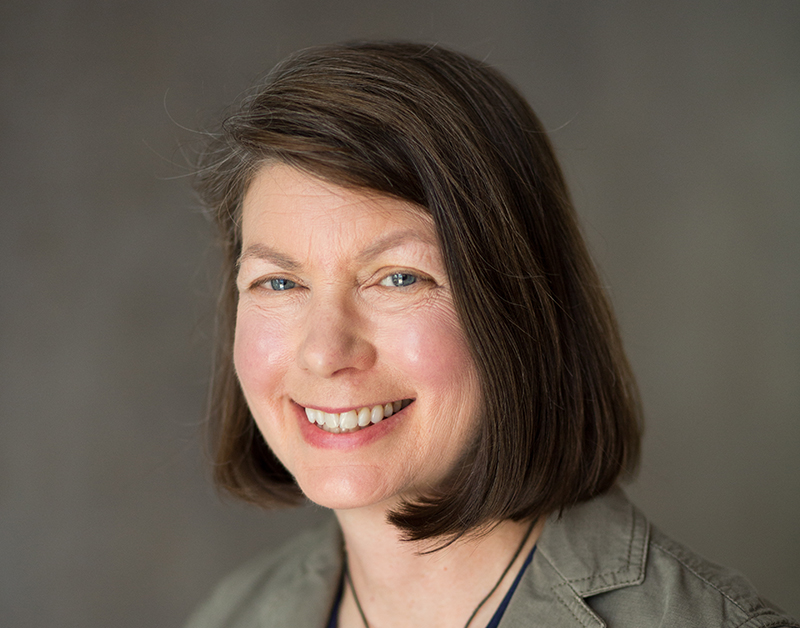 Susan Houseman
, Upjohn Institute vice president and director of research, was quoted in a CNN Business article "The myth of the manufacturing renaissance." The article refers to Houseman's important research "
Understanding the Decline in Manufacturing Employment
," which refutes the narrative that automation was the primary driver of early 2000s manufacturing job losses.

writes:
The manufacturing industry has been in a steady decline for the past two decades. A strong US dollar in the late 1990s made foreign goods cheaper just as costs rose, demand dried up and trade deals opened up global competition. Domestic manufacturing firms cut costs, and that often meant finding cheap labor overseas.
That's when, according to Susan Houseman, Director of Research at Upjohn Institute, manufacturing jobs fell off a cliff.
"Before the early 2000s, any decline always bounced back," Houseman said. "This is the first time it kept going down."
---