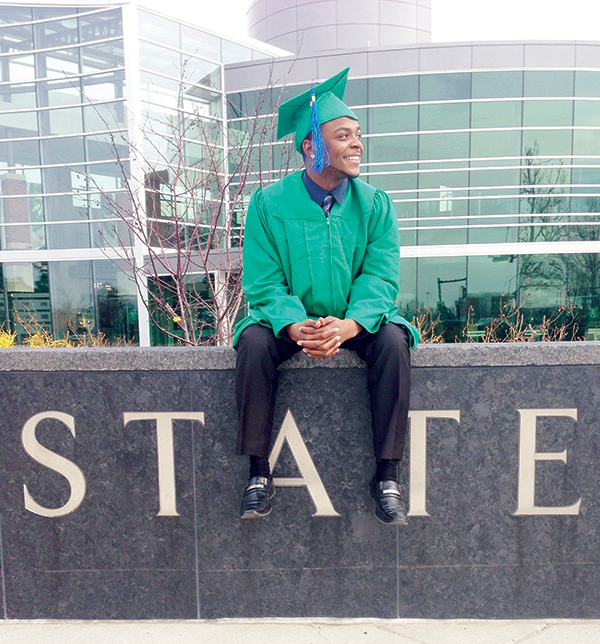 In 2018, the Upjohn Institute launched an initiative to learn how communities can help residents get and keep good jobs. Called "Promise: Investing in Community," the initiative marshaled Institute research expertise in place-based college scholarships, workforce development and training, tax incentives, and customized business services.

This three-year initiative marks its first year with a report that summarizes what we've learned to date. The report, Building Broadly Shared Prosperity: How Communities Can Create Jobs for their Residents, outlines strategies that small and medium-sized cities, along with rural areas, can follow to achieve broadly shared prosperity.
Communities help residents find and keep good jobs in two main ways: (1) by investing in workers through education and training; (2) by investing in businesses through incentives and direct business assistance. Both approaches contribute to the same goal: more and better jobs, with benefits shared across demographic and income groups.
In this report, community leaders will find summaries of best practices, backed by evidence, in three broad categories: place-based scholarships; workforce training; and support to businesses. A fourth chapter offers lessons to help community leaders pull these best practices together into an overall strategy, rooted in their local assets and identity.

The report is available for free download. 
Printed copies are available by request.
Experts
---