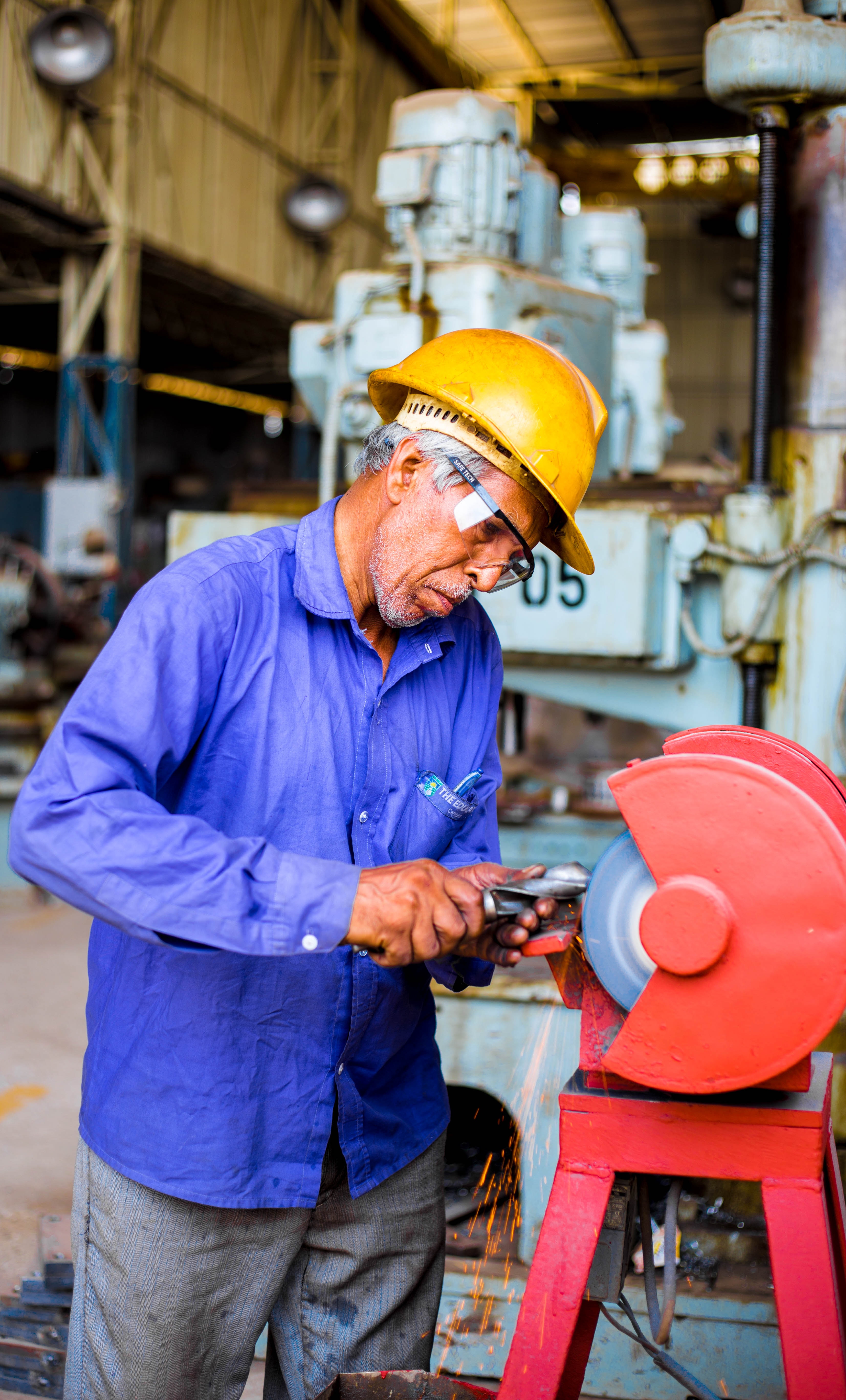 A new study of the Manufacturing Extension Partnership, or MEP, part of the National Institute of Standards and Technology, finds that the program generates an economic and financial return of more than 14:1 for the $140 million the federal government spends on it per year. The Upjohn Institute study, looking at fiscal year 2018, follows up on an Institute study for 2017 finding a similar return.  
MEP centers help small and medium-size manufacturing businesses with product development, tools and resources for business expansion, and business continuity planning, letting the businesses save money to invest in improved products and processes. These improvements in turn improve the economy by creating jobs, increasing earnings and expanding the tax base.
The study is consistent with Upjohn Institute research finding that customized business services such as manufacturing extension can be 10 times as effective as tax incentives in creating local jobs. Communities that invest in customized services for local businesses perform better than those relying on business tax cuts or tax incentives.
Experts
---