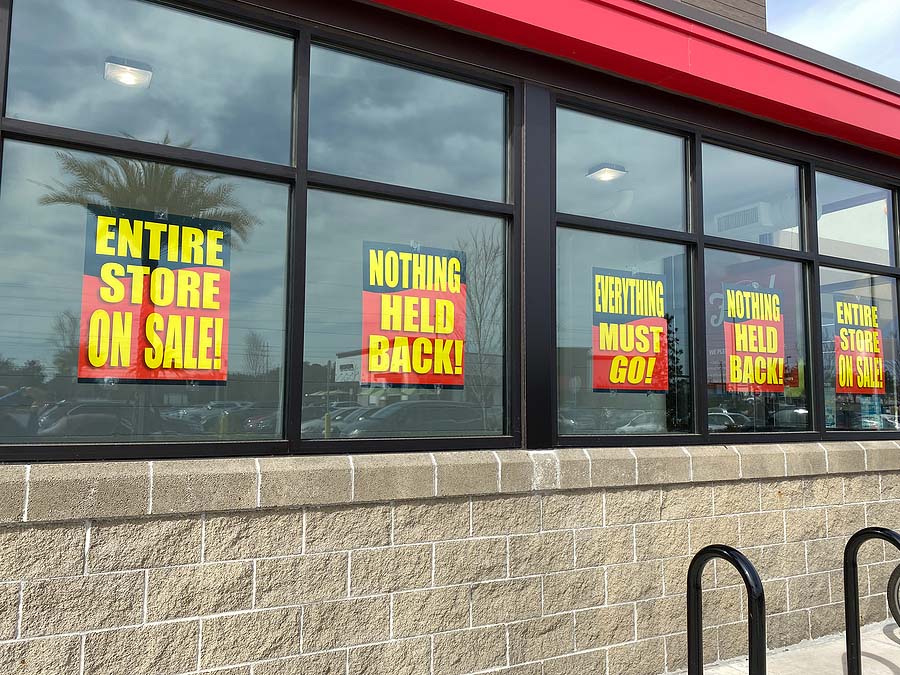 The pandemic recession will affect regional economies in several ways including increasing regional inequality, income inequality, inequalities between big and small business, and inequalities across different racial groups.
That is just one of the impacts the pandemic recession will impart on regional economies, says Upjohn Institute senior economist Tim Bartik in a presentation to the Economic Development Research Partners of the International Economic Development Council.
Besides increasing inequality, Bartik says that the pandemic will also accelerate the trend toward remote work, reveal the need to grow our capacity to provide health-care services―including manufacturing of health-care-related goods, and erode the fiscal capacity of state and local governments.
What is needed to address these issues, he says, are changes to economic development policy that will foster an equitable yet robust economic recovery. He then lists eight sensible policy initiatives aimed at restoring the health of regional economies damaged by the pandemic recession.
Download the slide presentation | Download the accompanying speech
Experts
---