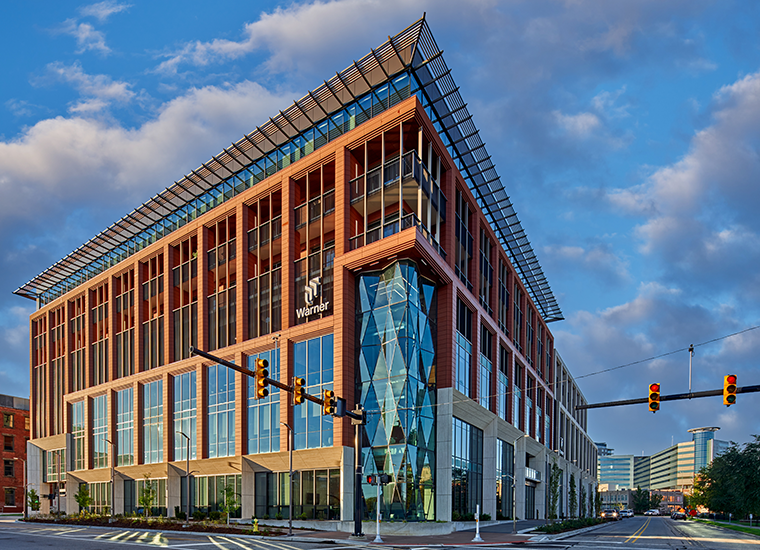 The Upjohn Institute Community Breakfast is being held Wednesday, December 14 at the Southwest Michigan First Catalyst Center in Kalamazoo.
The breakfast features a brief update on the national, regional, and local economy followed by a focused discussion on how housing issues are impacting our local community and economy.
The rising cost and limited availability of housing have affected many facets of our community. The recently completed housing plan for Kalamazoo County outlines the housing challenges experienced by county residents and offers strategies to overcome them.
The Upjohn Institute's Iryna Lendel, Senior Director of Regional Economic and Community Development, moderates a panel discussion with community partners involved in housing development and research.
---