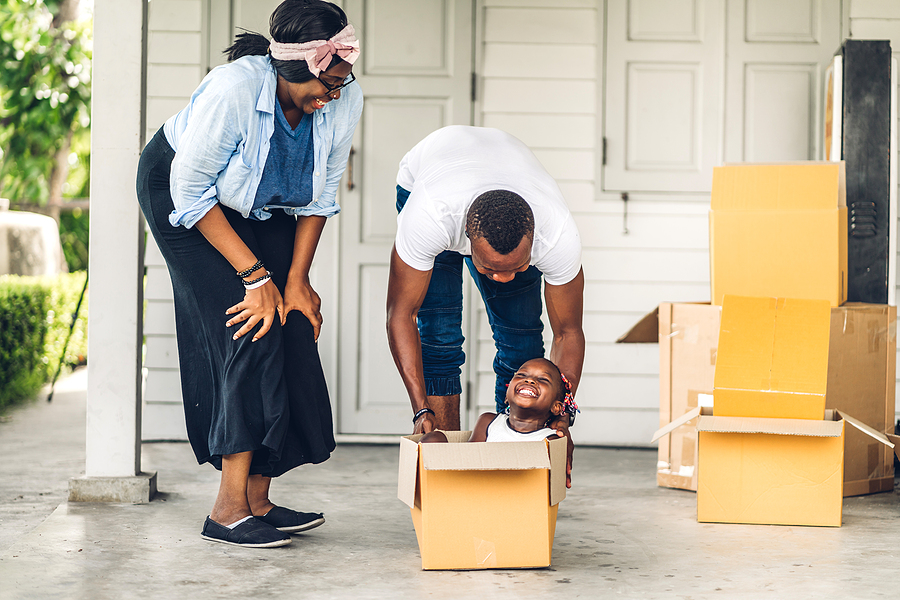 In response to housing concerns throughout Kalamazoo County, the Regional and Community Development Team has created a housing plan for the county. The plan outlines many aspects of housing in Kalamazoo County, including the need for additional units. Research for the plan revealed a need for 7,800 additional housing units by the year 2030 to meet future demand. The current shortage has been caused by numerous factors, such as low rates of construction, high construction costs, and increased demand from a growing population. The shortage, in combination with housing costs that are increasing faster than wages, has contributed to affordability issues.
Rising housing costs have put most moderate- and low-income earners into situations where they are paying more in rent or mortgage payments than what is financially sustainable. This increases their chances for displacement, especially for those on fixed incomes, such as seniors, individuals with disabilities, or people trying to rebuild their lives after being homeless. Among renters, there are more than 15,000 financially overburdened households in Kalamazoo County. Of those 15,000 households, 13,000 have annual gross incomes below $35,000, a level of income that allows for monthly housing expenses of only $875 or less without incurring hardship.
A healthy housing continuum would provide homes for those within a range of incomes or a variety of different life circumstances. Housing situations can vary from homelessness to being able to afford a market-rate home, and people can move through this continuum throughout their lives. However, Kalamazoo County has a shortage of housing units at multiple price points and in multiple forms. Specifically, there are limited options for units at or below $875 a month and a limited supply of diverse forms like duplexes, accessory dwelling units, cottage courts, cooperatives, and live/work housing options, all of which are often more affordable than single-family houses.
You can find the full housing plan here.
Experts
---