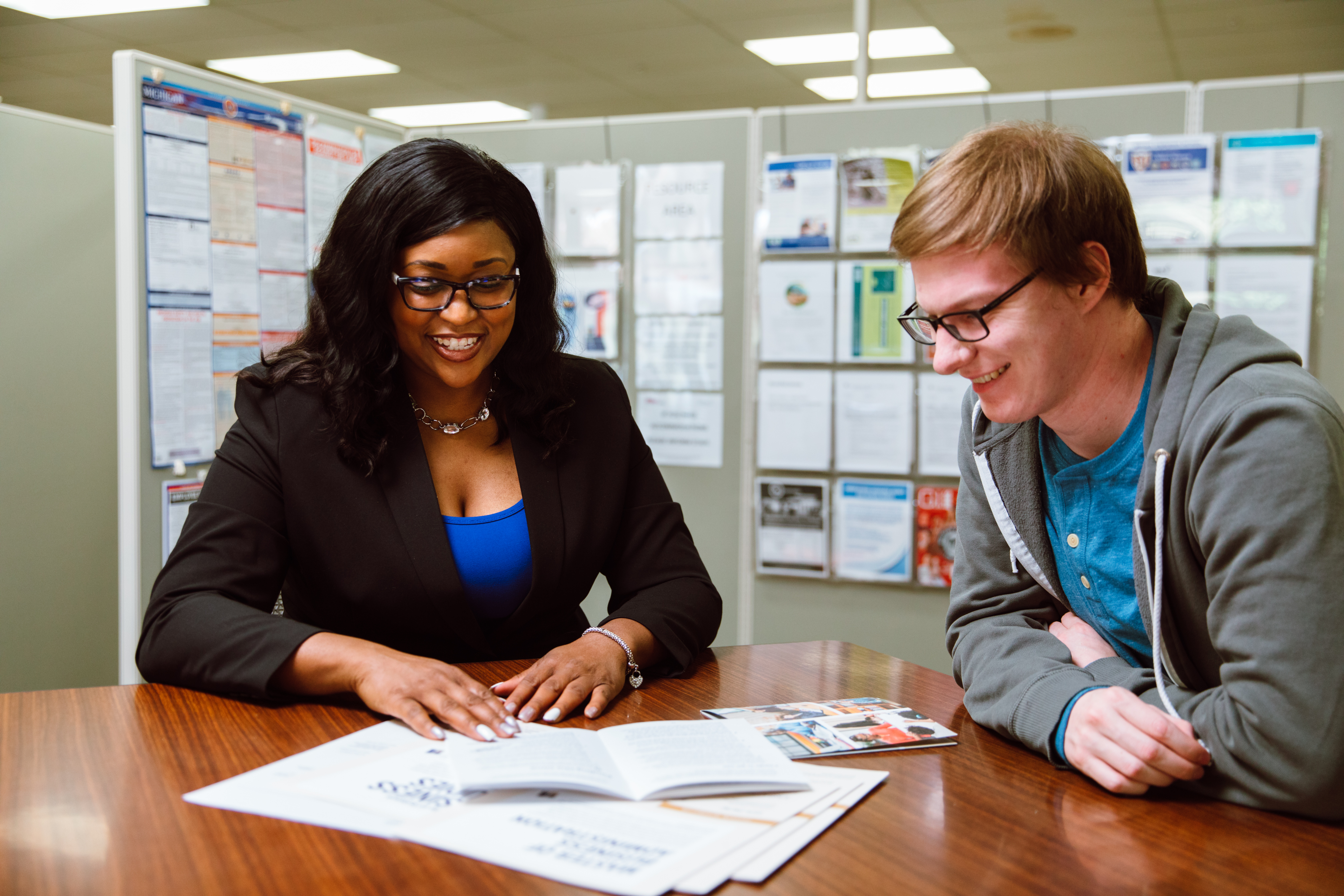 The Upjohn Institute is pleased to announce the creation of the Center for Workforce Innovation and Solutions, or CWIS. The new center reflects significant expansion in the range of services the Institute offers to job seekers, employers, and our local communities.
"From its roots in the Great Depression, the Upjohn Institute has sought to understand, and then eliminate, unemployment," said Upjohn Institute President Michael Horrigan. "Providing direct employment and workforce support services within our community is core to our mission."

Ben Damerow, who had led the Institute's Employment Management Services Division, will serve as Senior Director of CWIS, overseeing major programs such as Michigan Works! Southwest, the Employer Resource Network, Neighborhood Employment Hubs, and Pulse.
"Our incredibly hardworking and innovative staff increasingly serve as the model for successful workforce development programs across the state," Damerow said. "We look forward to expanding that prominence throughout the region and nation."
Also taking on new roles within the center will be Jakki Bungart-Bibb as the Director of Operations and Amy Meyers as the Director of Administration.
---