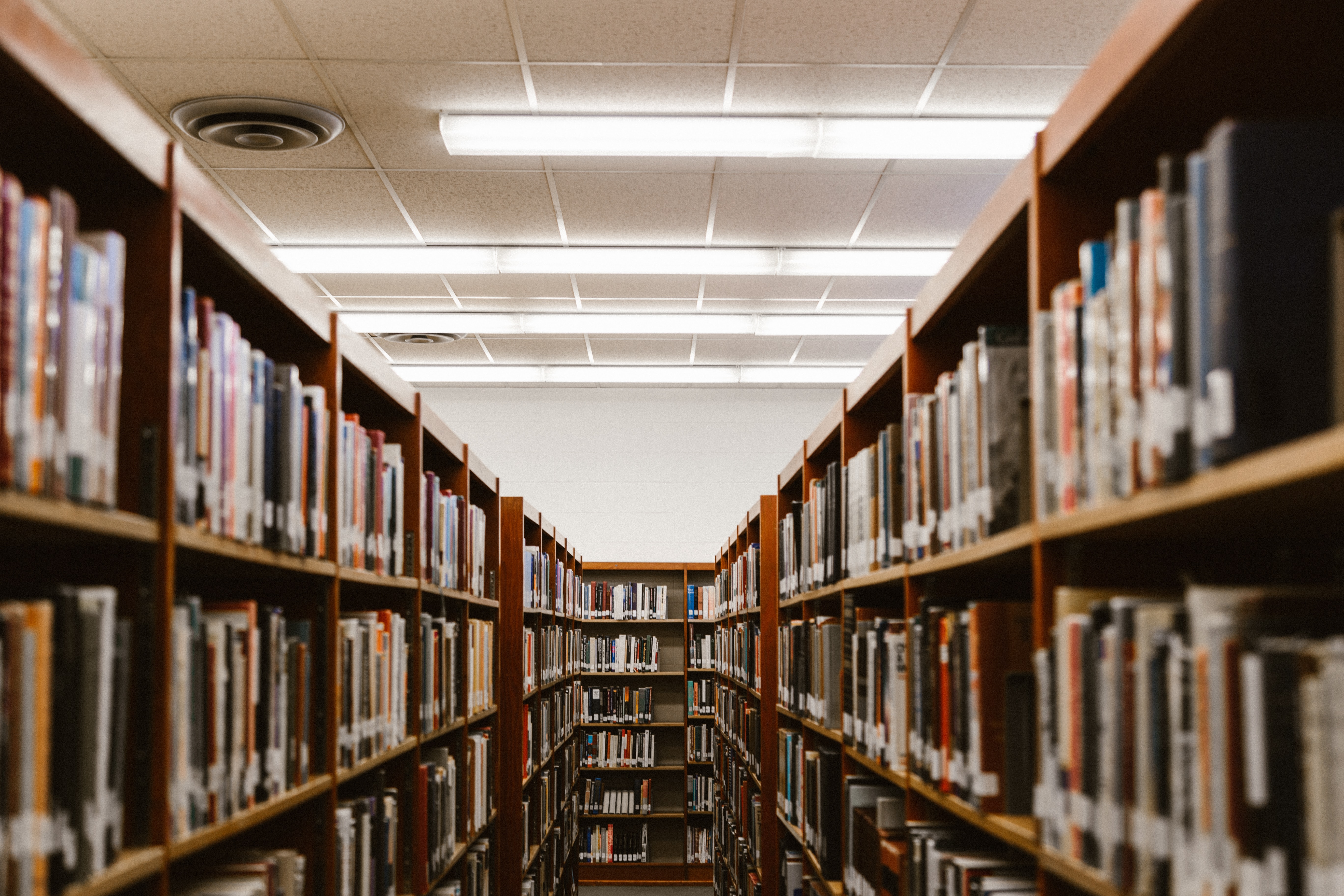 NOTICE: Deadline has passed for this year's awards
The Upjohn Institute invites proposals for Early Career Research Awards. These awards provide resources for junior researchers (within six years of earning a Ph.D.) to carry out policy-related research on employment issues. The Institute encourages research proposals on all issues related to employment and public workforce policy. Research of interest may examine how policies affect overall labor market outcomes or the labor market outcomes of different groups.
Junior researchers in economics, sociology, public policy, political science, and related fields are encouraged to apply.
Early Career Research Award recipients are expected to write a research paper based on the funded work, submit the paper to the Institute's working paper series, and prepare a synopsis of the research for use as a policy brief and for possible publication in the Institute's newsletter, Employment Research.
Funding for each Early Career Research Award is $5,000.
The deadline to apply for awards is January 21, 2022. Awards will be announced in April, 2022.
---