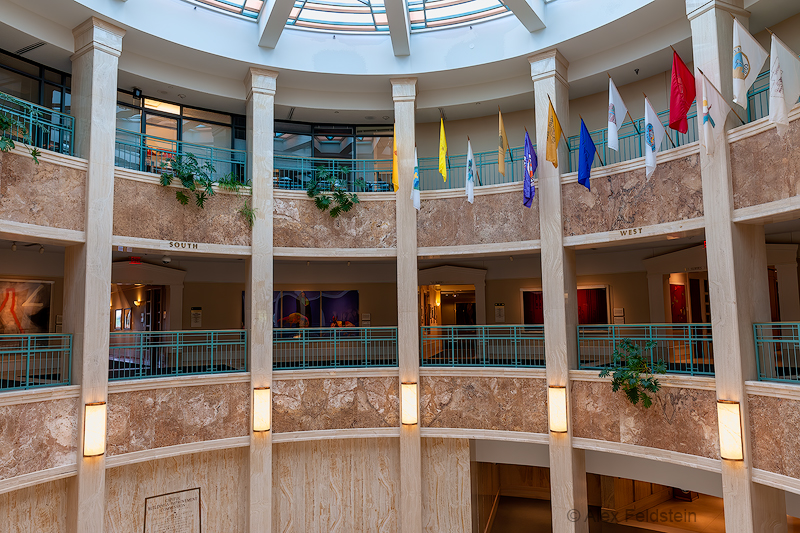 Sept. 28 Update: Bartik's submitted testimony is now available. Download.
---
Sept. 27, 2023
Upjohn Institute Senior Economist Tim Bartik testifies today before the New Mexico Legislature, advising the state on cost-effective economic development strategies. Bartik draws on his decades of research on increasing the benefits of state and local economic development policies and strengthening local labor markets.
The presentation starts at 2:30 p.m., Mountain Time and is titled "The Role of Business Taxes, Tax Incentives and Other State Policies in Economic Development." The testimony, before the Legislative Finance Committee, will stream live.
Bartik's testimony is based, in part, from his 2022 report, "How State Governments Can Target Job Opportunities to Distressed Places" and corresponding policy brief, "How State Governments Can Help Distressed Places." He summarizes both in this analysis.
The testimony will include recommendations from Bartik on: improving and limiting tax incentives, targeting economic development to distressed places, and connecting economic development and workforce development programs.
Click the buttons below to stream the New Mexico Legislative Finance Committee meeting live or to download Bartik's presentation slides. Bartik's submitted testimony will be available here after the meeting.
---