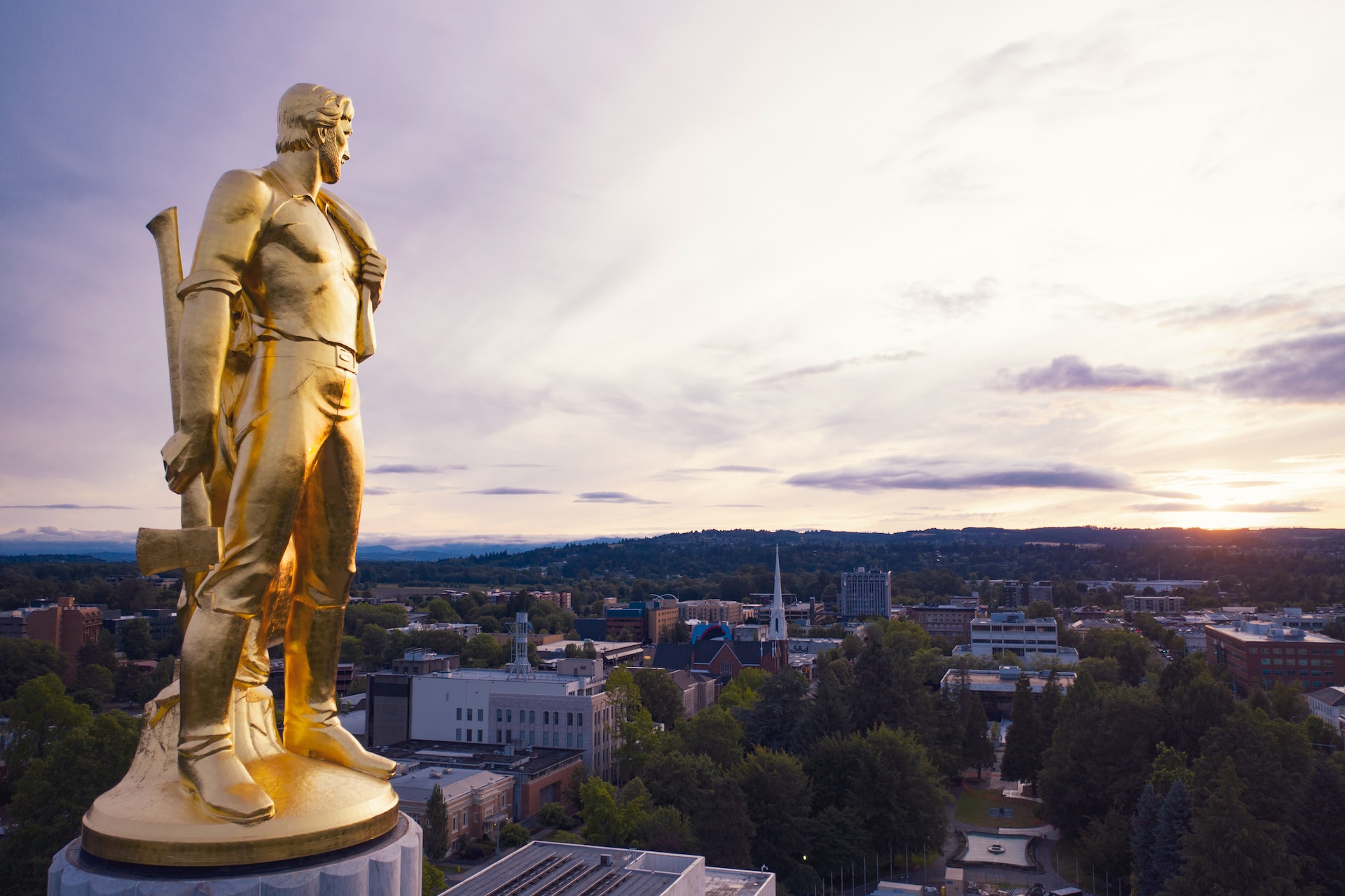 The state of Oregon is using the Labor Leverage Ratio to shed light on the state's economy. The ratio, developed by the Upjohn Institute's Aaron Sojourner, is a measure of worker versus employer bargaining power.
A post from the Oregon Employment Department uses the Labor Leverage Ratio to compare Oregon with the entire United States. For both, the ratio has declined since its 2022 peaks.
The Labor Leverage Ratio is built as the ratio of seasonally adjusted quits initiated by workers to the seasonally adjusted layoffs and discharges initiated by employers. A high ratio shows stronger worker power, as more people are quitting jobs than being laid off. A low ratio indicates layoffs are more prevalent and workers are less likely to voluntarily leave a job for another prospect.
You can read the Oregon analysis, from Workforce Analyst Henry Fields, or explore the Labor Leverage Ratio interactive at the Upjohn Institute site, where you can track trends over time and by employment sector.  
---