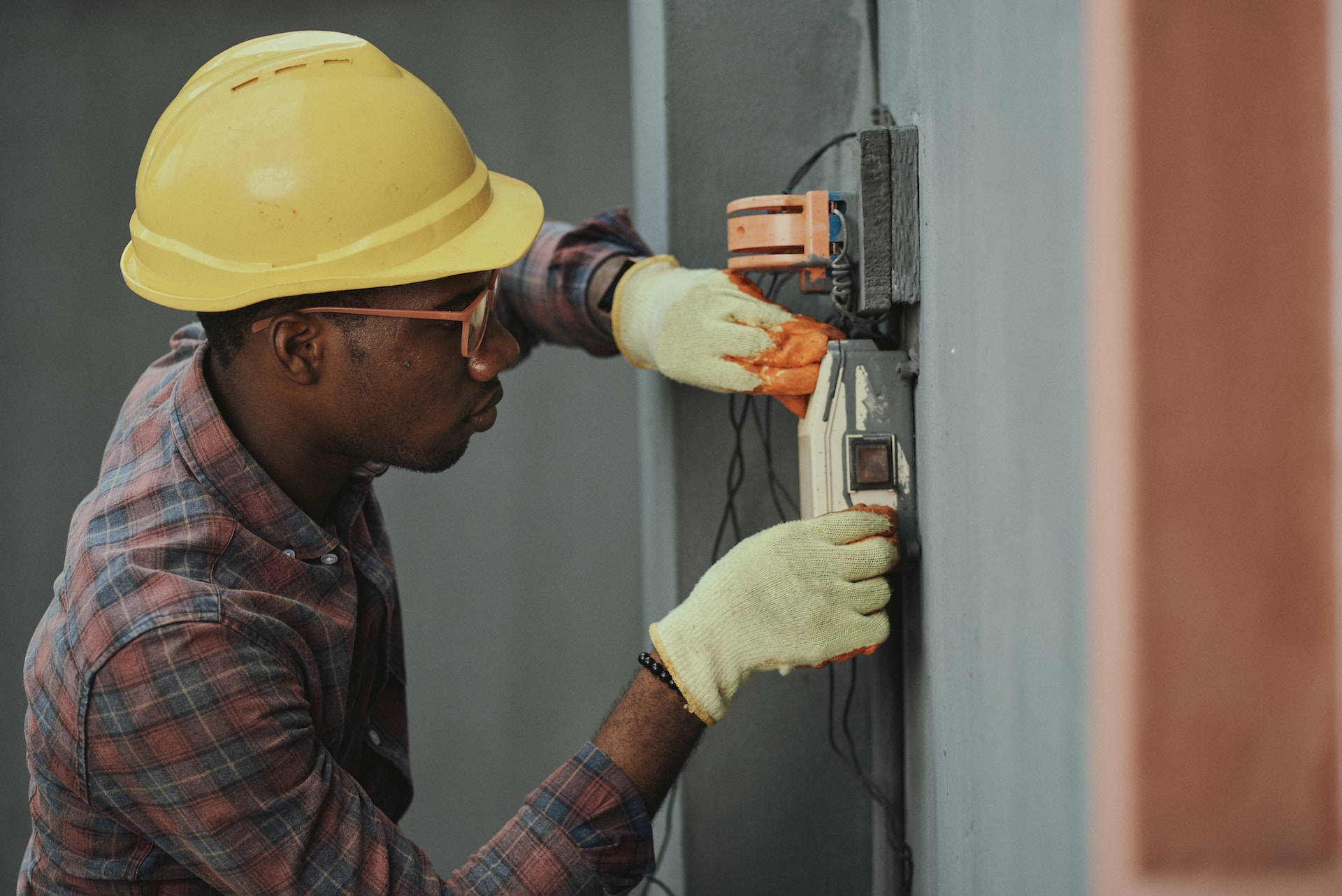 Aug. 1, 2023
The interactive Labor Leverage Ratio launches today on the Upjohn Institute website. The ratio was coined and developed by Aaron Sojourner, a senior researcher with the Institute.
The Labor Leverage Ratio measures worker versus employer bargaining power by indicating the number of quits initiated by workers per employer-initiated layoff or discharge.
While many people look to the quit rate alone to measure worker power, the Labor Leverage Ratio's pairing of the quit rate with firings and layoffs offers more insight into the broader economy.
The interactive Labor Leverage Ratio allows the user to display the ratio by month for total nonfarm or total private employment or by sector. Another feature allows comparisons of specific sectors over time using a 12-month moving average, with data from 2002 up through the most current available data.
Data for the interactive displays are updated monthly upon the release of the Bureau of Labor Statistics Job Openings and Labor Turnover Survey.
Sojourner is available to comment on the Labor Leverage Ratio and the latest trends.
---