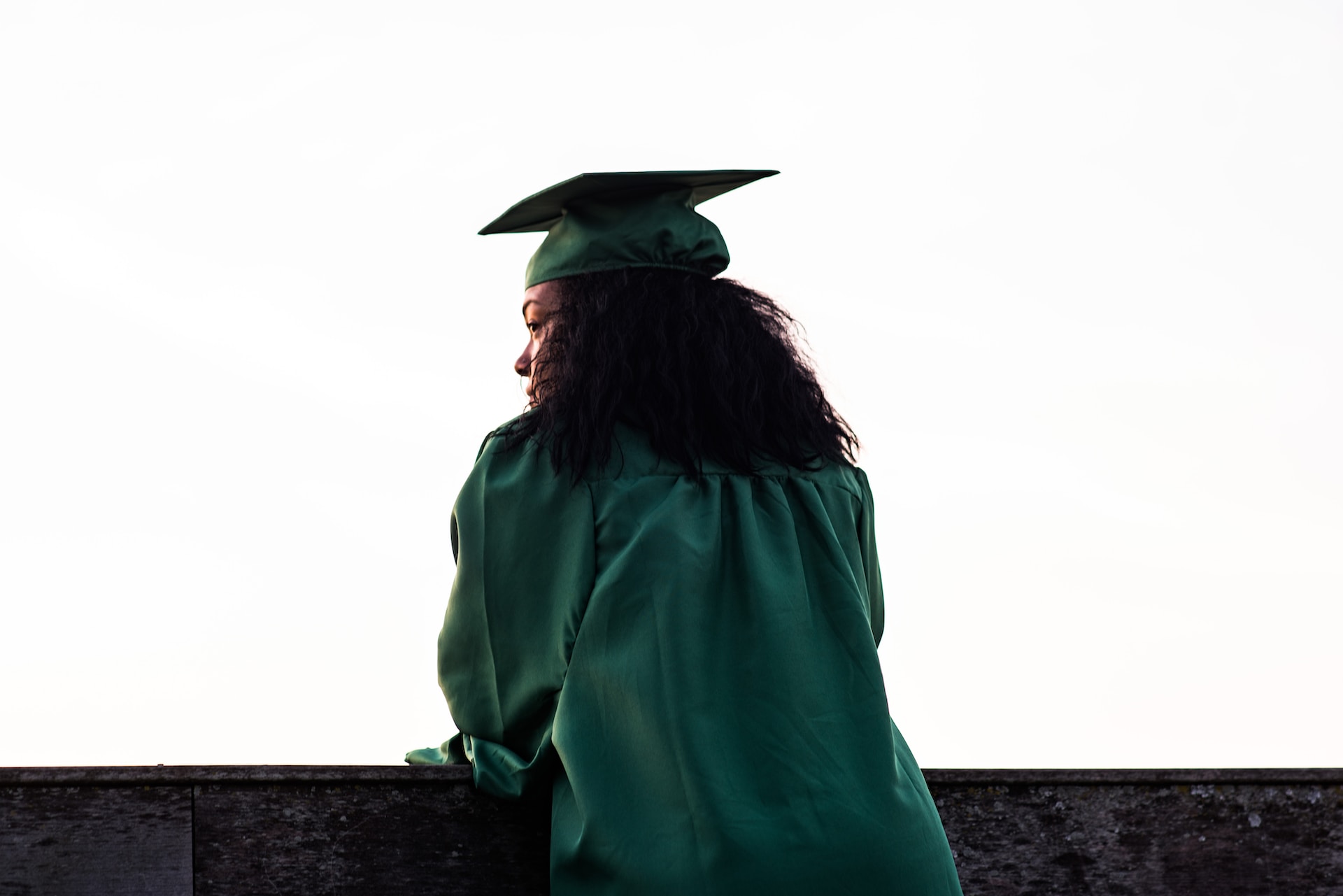 Sept. 26, 2023
Michigan's effort to attract and retain residents got insight from the Upjohn Institute's Michelle Miller-Adams. The Growing Michigan Together Council held a field hearing Sept. 26 at Grand Valley State University's Health Campus, where Miller-Adams presented and answered questions for the Council.
Miller-Adams, a co-director of the Institute's Promise: Investing in Community initiative and a national expert on free-tuition Promise programs, talked about the effects of Promise programs and what it takes to make them succeed. She also discussed research from initiative co-directors Tim Bartik and Brad Hershbein on the role of higher educational institutions in community vitality and on migration patterns among bachelor's degree holders.
The hearing was held by the Higher Education Workgroup, one of four workgroups advising the Council. Established in June by Michigan Gov. Gretchen Whitmer, the Council will advise the governor on policies to increase the state's population and to attract and retain talent, improve pre-K-12 educational outcomes and funding for higher education, and develop strategies for upgrading and modernizing transportation and water infrastructure. The Council will present its findings to the governor and Legislature in December.
Miller-Adams' presentation slides are available for download:
---