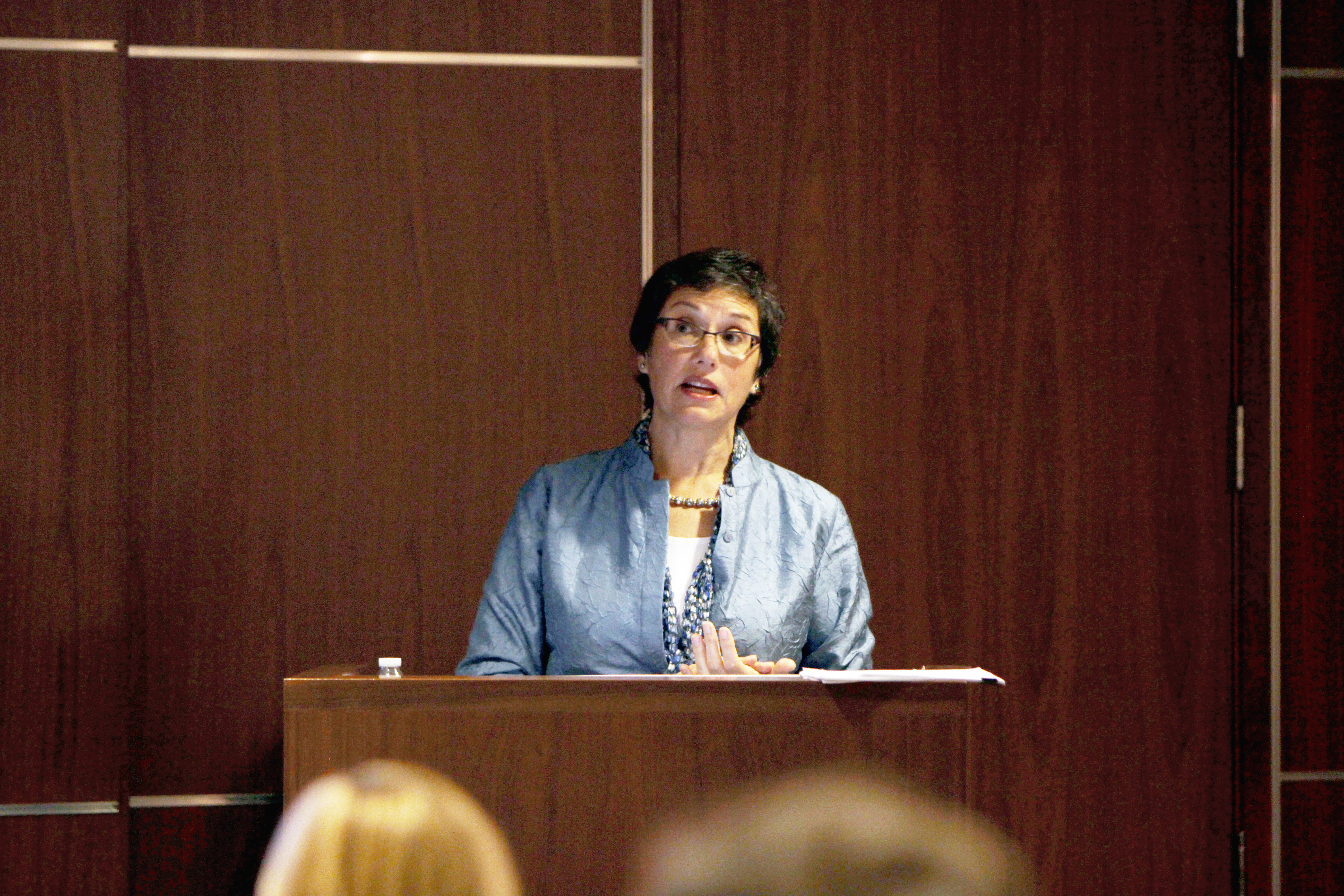 Upjohn Institute Research Fellow Erica Groshen penned an opinion piece for Newsweek on proposals to raise wages and reduce inequality among U.S. workers. Groshen, former Commissioner of the Bureau of Labor Statistics, cowrote the piece with Harry J. Holzer, a Georgetown professor and former Chief Economist at the Department of Labor.
Presented in anticipation of the most recent Democratic presidential candidate debate, the piece argues that problems of wage stagnation and inequality defy simple solutions and demand nuanced, evidence-based policy approaches.
"A robust future for the US will require not one or two 'silver bullets' but a suite of policies that both support innovation and protect workers," they write, before laying out seven policies to address the issues.
---