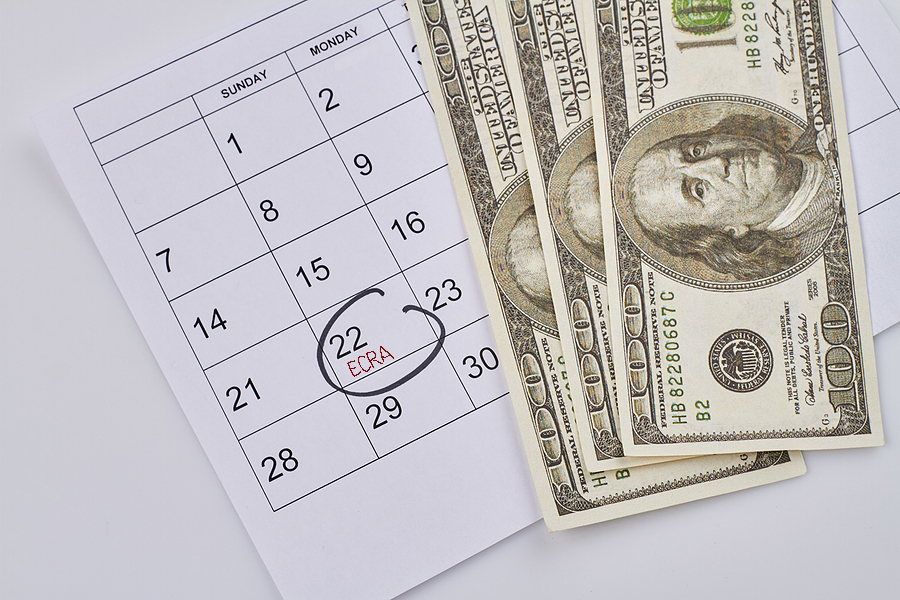 The Upjohn Institute provides grants to support early-career and doctoral researchers in carrying out research on employment-related issues through three separate programs. One has an application deadline coming soon:
The new partnership between the Upjohn Institute and Russell Sage Foundation provides grants for research on employment-related issues to current doctoral students who have completed all program requirements except the dissertation. Up to $10,000 per grant is available.
The deadline to apply to these grants for 2023 has passed.
The Early Career Research Awards are open to junior researchers who have earned a Ph.D. within the last six years. Funding is up to $7,500 per award to carry out policy-related employment research.
The deadline to apply to the 2023 Early Career Research Awards has passed.
In addition, the Upjohn Institute each year recognizes the best dissertation on employment issues with its Dissertation Award. First-prize winners receive $2,500 and honorable mentions receive $1,000. Those who have had a dissertation accepted in the 24 months before the deadline month are eligible.
Applications for the 2023 Dissertation Award are due July 23, 2023.
---