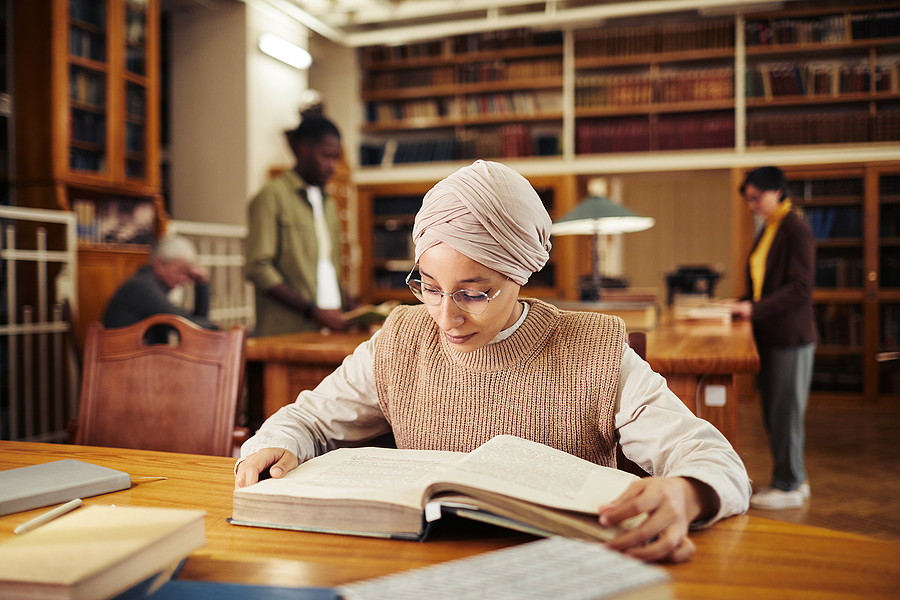 The W.E. Upjohn Institute has joined with the Russell Sage Foundation's Dissertation Research Grants program to fund dissertation research on employment issues. Research can be on employment-related topics in any discipline, with particular interest in policy-relevant research pertaining to Black, Indigenous, and People of Color (BIPOC) communities.

The partnership will fund at least six grants of up to $10,000 apiece. Applicants must be doctoral students at a U.S. institution of higher education who have completed all program requirements except for the dissertation. Winners will give a research seminar at the Upjohn Institute at a later date.

Applications are due Feb. 1, 2023. There is an informational webinar Jan. 9, 2023. 

Details and application instructions are at the Russell Sage Foundation Dissertation Research Grants page. 

The W.E. Upjohn Institute continues to sponsor its annual Dissertation Award. The deadline to apply is July 23, 2023.
---