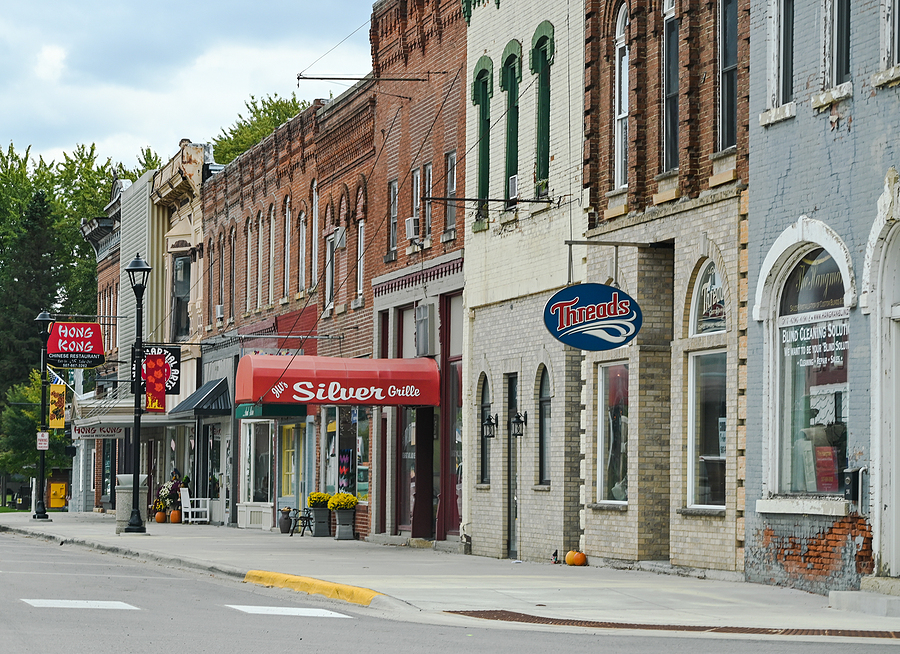 On September 28 - 29, W.E. Upjohn Institute for Employment Research and Economic Development Quarterly will host an in-person conference, "Creating Conversations on the Challenges and Opportunities Facing Rural Economic Development," with the Federal Reserve Bank of Chicago.
The conference, held in Grand Rapids, Michigan, is designed to assist rural communities in their efforts to increase economic activity and promote development.
The program will include:
A trip to a rural community outside Grand Rapids for discussions with community stakeholders and policymakers
Dialogues between authors of research papers on various topics pertaining to rural economic development and practitioners who address those topics in their daily work
Reception dinner featuring special keynote speaker, Kurt Barton, Executive Vice President and Chief Financial Officer, Tractor Supply Company
The program opens with remarks by Leslie McGranahan, vice president of the Chicago Fed, and Mike Horrigan, president of Upjohn Institute, with a variety of presentations and expert panels to follow.
---