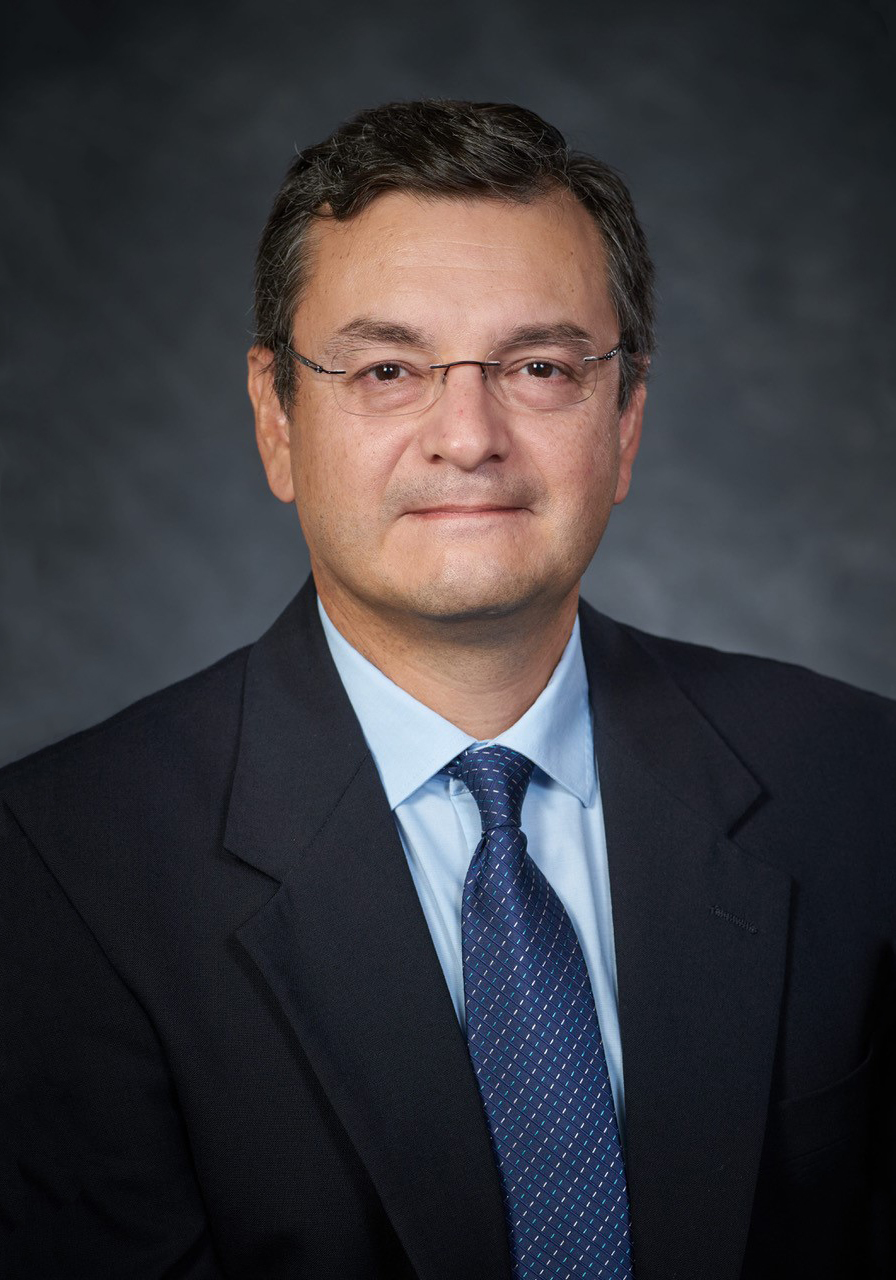 Nov. 8, 2023
Kalamazoo, Michigan — The Upjohn Institute for Employment Research announced today that Alfonso Flores-Lagunes, currently a professor of economics at the Maxwell School and a senior research associate in the Center for Policy Research at Syracuse University, will join the Upjohn Institute as Vice President and Director of Research. He will succeed Susan Houseman, who, after years of dedicated service in the position, is transitioning to the role of full-time Senior Economist.
"Alfonso is a highly regarded researcher in the field of labor economics, especially in the area of program evaluation," said Upjohn Institute President Mike Horrigan. "He has extensive experience serving in professional and managerial roles, currently as President of the American Society of Hispanic Economists and as Director of Graduate Studies in economics at the Maxwell School from 2020 to 2022."
Flores-Lagunes will start his new position in the spring.
"I am honored to join the Upjohn Institute for Employment Research in this capacity," Flores-Lagunes. "I look forward to working closely with President Horrigan and the institute's excellent researchers to continue and grow Upjohn's contributions to labor market research."
In addition to his current roles at Syracuse, Flores-Lagunes is a research fellow at the Institute for the Study of Labor (IZA) since 2008. He has held faculty appointments at the State University of New York at Binghamton, the University of Florida and the University of Arizona. He has also been a visiting fellow at Princeton University and a visiting scholar and lecturer at various institutions, including Cornell, Ohio State, LISER (Luxembourg) and the Central Bank of Mexico. He serves as an associate editor of the Journal of Business and Economic Statistics and the Latin American Economic Review.
The W.E. Upjohn Institute for Employment Research, a private, not-for-profit, nonpartisan, independent research organization, has studied policy-related issues of employment and unemployment since its founding in 1945. Institute research focuses on labor markets, addressing several core areas: the causes of unemployment and the effectiveness of social safety net programs in mitigating its effects, education and training systems to improve workers' employability and earnings, and the influence of state and local economic development policies on local labor markets. The institute also assesses emerging trends affecting workers and labor markets in its core research areas.
---