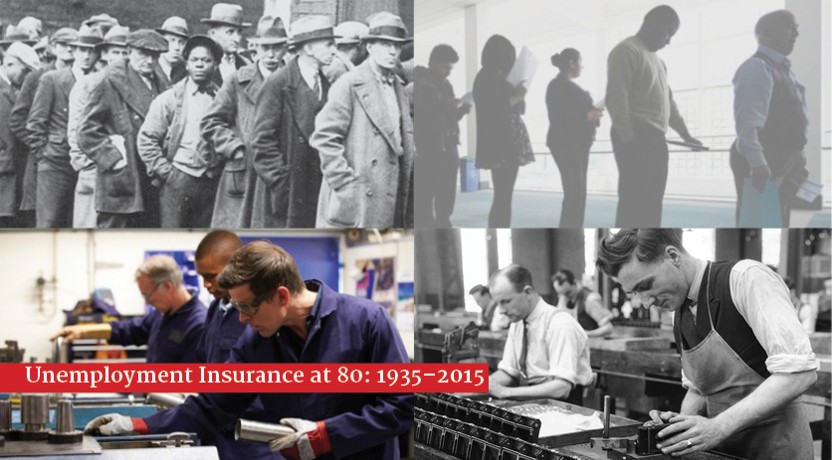 Through independent and collaborative research, the Upjohn Institute continues to seek the best ways to replace income lost through unemployment and to promote speedy reemployment.
In 2015, Institute researchers and ECRA grantees continued efforts to better understand how UI interacts with social programs designed to assist low-wage workers. Staff members were also involved in several UI-related sessions at the 2015 APPAM Fall Research Conference where they presented the lessons learned from public workforce program experiments, the effects of the UI work test on long-term employment, and how public workforce programs fared during the Great Recession.
The Institute also provides free access to UI-themed books and book chapters from the Upjohn Press. See below.
2015 UI research highlights
Free UI-related book and chapter downloads from Upjohn Press
Experts
---