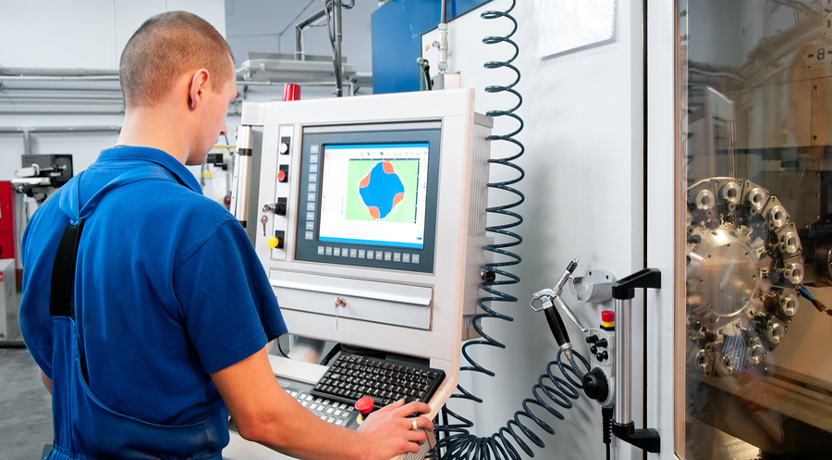 Preventing layoffs during recessions isn't just good for workers. Employers benefit when they don't lose skilled talent.
That's likely why manufacturers took advantage of short-time compensation (STC) programs during the recent Great Recession. By working with a state STC program, employers can reduce employee hours across the board. This strategy is called work sharing. Employers benefit from not having to lay off skilled workers, then hire back—if they're lucky—or hire new workers when orders increase.
Workers whose hours have been reduced through STC can receive pro-rated unemployment benefits to offset their lost wages. Because they keep their jobs, they also keep employer-sponsored benefits like health insurance.
How effective is this strategy? In developed countries other than the United States, STC programs are common and have a track record of reducing layoffs. OECD researchers found broad evidence showing that STC programs reduced layoffs during the Great Recession, and in four countries—Japan, Finland, Italy, and Germany—the decline in permanent employment would have been approximately three-quarters of a percentage point greater without worksharing.
For the same period in the United States, Katharine Abraham and Upjohn economist Susan Houseman found evidence suggesting that STC programs in place in 17 states helped save manufacturing jobs, but the programs were too small to have broader effects on unemployment.
By the next recession, things might be different. State interest in STC is growing, thanks to 2012 federal legislation that offered incentives to create and expand such programs. Since the law passed, 17 states have received more than $50 million to start STC programs or enhance existing ones. Last month, Michigan became the 28th state to offer employers access to STC.
According to the Abraham and Houseman study, the trick will be making sure employers know that STC is available and how to access it. Rhode Island, which has made unusually strong efforts to promote STC and seen higher rates of use than other states, could serve as a national model.
Experts
---