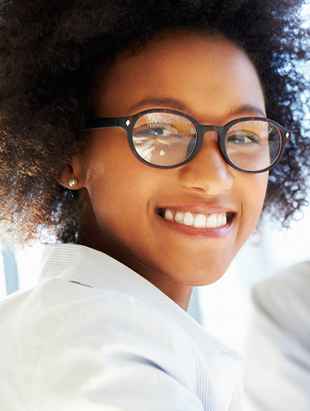 Currently, there's much debate about the merits of offering free college—either two-or four-year—to students across the United States. Research on the Kalamazoo Promise can inform this debate, because it offers a good local laboratory to study the effectiveness of universal access to college financial aid.
The Kalamazoo Promise provides universal, place-based college scholarships to graduates of the Kalamazoo Public Schools. Grants can support up to 100 percent of college tuition in Michigan's public and select private colleges and universities, depending on how long the student attended Kalamazoo Public Schools.
The Upjohn Institute's Tim Bartik, Brad Hershbein, and Marta Lachowska have studied the college persistence and graduation rates of Promise scholarship recipients. Their recent working paper relies on findings on Promise scholars who have graduated from college to determine the benefit-cost ratio of the Promise for different demographics of KPS graduates.
For the overall sample, the present value of lifetime earnings rises by 4.7 times Promise costs paid, for a break-even rate of return of 11.3 percent, a large return for any educational intervention. The program easily meets standards for cost-effectiveness without targeting students either by academic merit or financial need.
When the researchers disaggregated the effects, they found the benefit-cost ratios were high for both low-income and affluent students, for nonwhite students and for women. These effects suggest that broad-based financial aid programs can boost college completion cost-effectively for a wide range of students.
Read "The Merits of Universal Scholarships: Benefit-Cost Evidence from the Kalamazoo Promise."
Experts
---