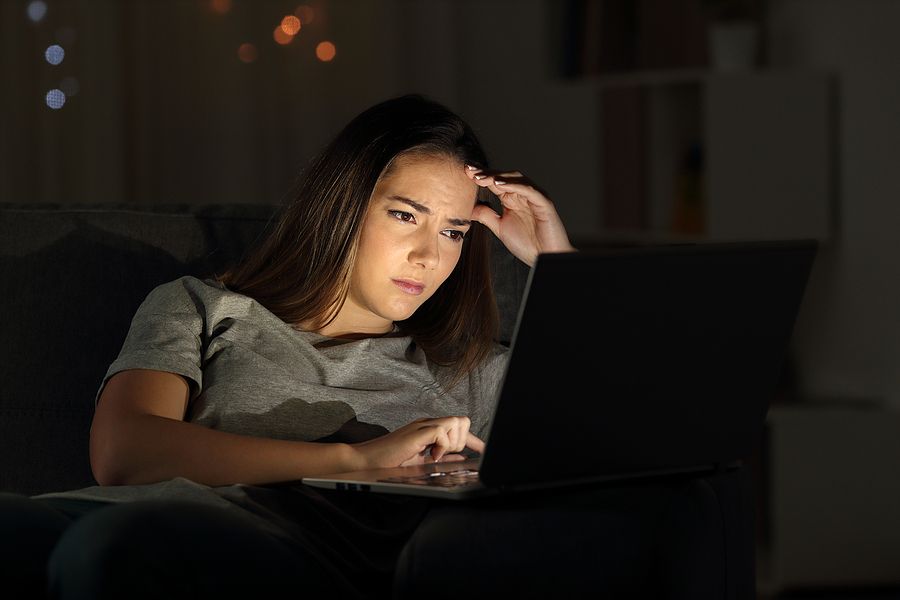 The Upjohn Institute New Hires Quality Index for November 2020 shows the earnings power of people starting a new job held steady near its all-time high at $17.22, a 0.3 percent increase from November 2019. Volatility in hiring continued, with hiring volume falling to its lowest level since last April's crash.    
In this month's news release, Index creator Brad Hershbein examines the recovery for young workers compared to other age groups. Workers ages 16 to 24 suffered the largest proportional losses in hiring volume last March and April but have only rebounded 2.8 percent since April, a much weaker recovery than other groups: prime-age worker hiring volume is up 17.5 percent and hiring volume for workers 55 to 64 is up 23.1 percent over the same period.
Younger workers' share of the aggregate earnings power of all newly hired workers dropped from 25 percent in 2002 to 21 percent in the Great Recession. The COVID recession has reduced younger workers' share even more, to 18.8 percent. That share is unlikely to recover, Hershbein writes, and could fall further.    
---