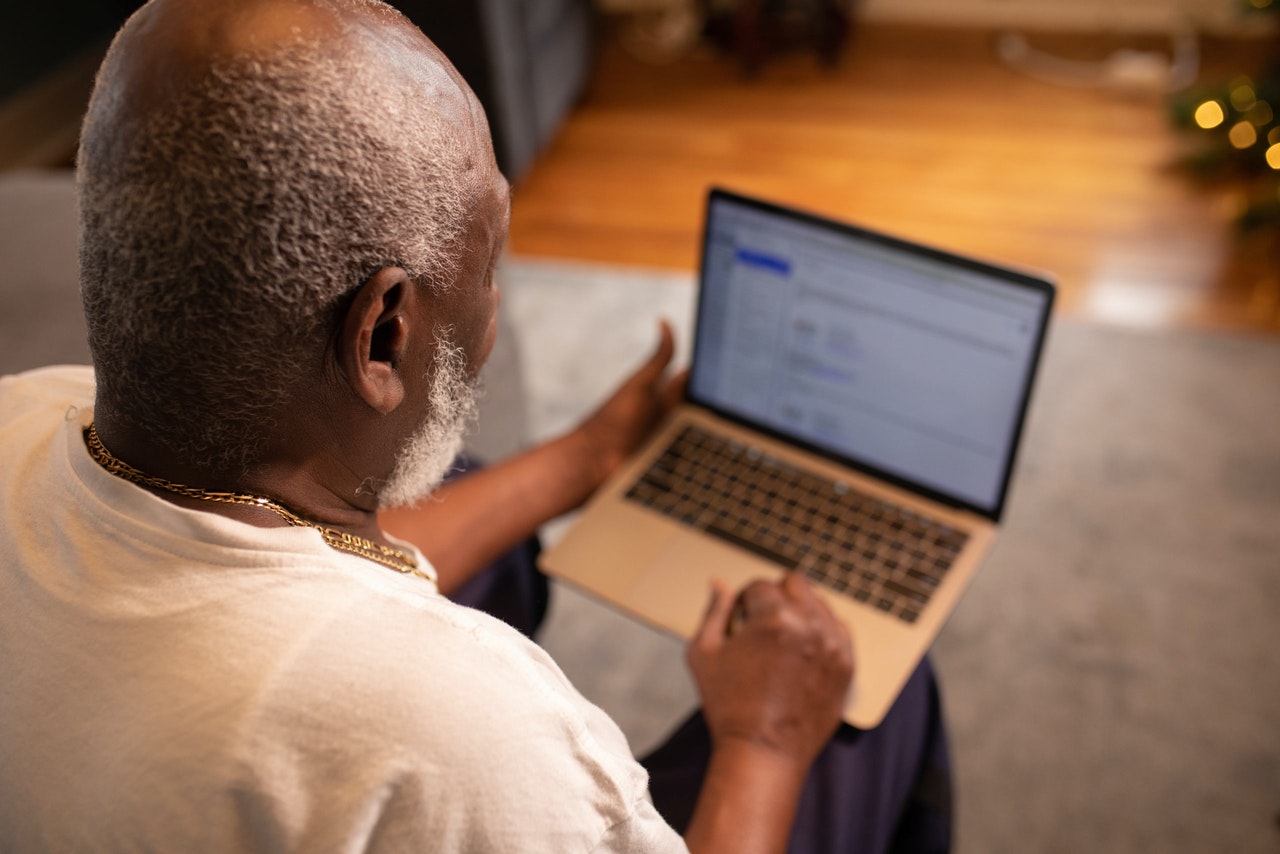 The Upjohn Institute New Hires Quality Index shows the earnings power of people starting a new job in November 2021 was down just 0.1 percent from the previous month, at $17.85, but was 0.4 percent higher than a year prior. Hiring volume was flat but remains 3.7 percent above prepandemic levels.
In this month's news release, Index creator Brad Hershbein challenges the "great resignation" narrative of older workers retiring in greater numbers. Hiring volume for workers over 55 is at its prepandemic level and above its late-2017 mark. Prime-age worker hiring volume is at its late-2017 levels.
In terms of hiring per capita, hiring rates for workers 65 and older have fallen to below prepandemic levels, unlike those of younger workers. However, long-term trends show the opposite: the hiring rate for the oldest workers is above its 2005 level; the hiring rate for younger workers is below its 2005 level.
The share of the earnings power of all new hires held by workers age 65-plus grew from 4 to 8 percent over the last 20 years. The recent slip from 8.2 to 8.0 percent, Hershbein writes, is miniscule compared to this long-term doubling.
Read the full release or explore the Index.
---