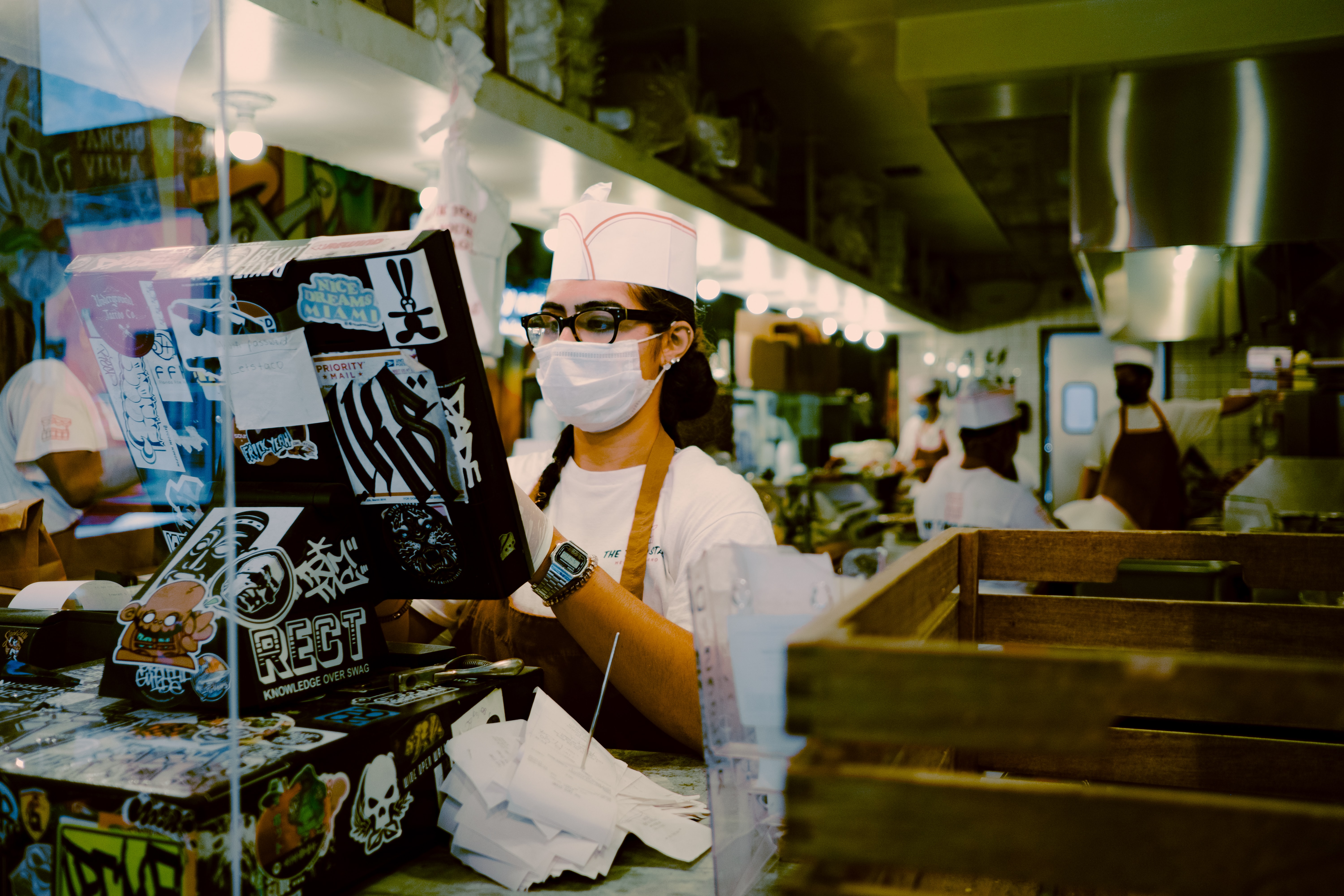 The Upjohn Institute New Hires Quality Index shows the earnings power of people starting a new job in August was up 0.1 percent from the previous month, to $17.87. However, hiring volume was down 1.3 percent over the month as COVID-19 continues to affect the hospitality sector.
In this month's release, Index creator Brad Hershbein checks back in on the unequal effects of the pandemic recession and recovery on men and women. With a $450 billion plan to reform childcare pending in Congress, Hershbein writes, the strength of the continued jobs recovery for women may hang in the balance.
Over the past year, the wage index for men is up 1.0 percent while the index for women grew just 0.1 percent. This shows that the new jobs men are taking have been growing faster in earnings potential, which can happen if women's new jobs are in lower-paying occupations.
For men, hiring volume is up 4.8 percent from its prepandemic level, while for women it's up just 1.1 percent. Consequently, the share of earnings power among all new hires held by women has slipped to 47.9 percent, down from its prepandemic plateau of 49 percent and marking its sharpest decline since the Great Recession
Read the full release or explore the Index.
---