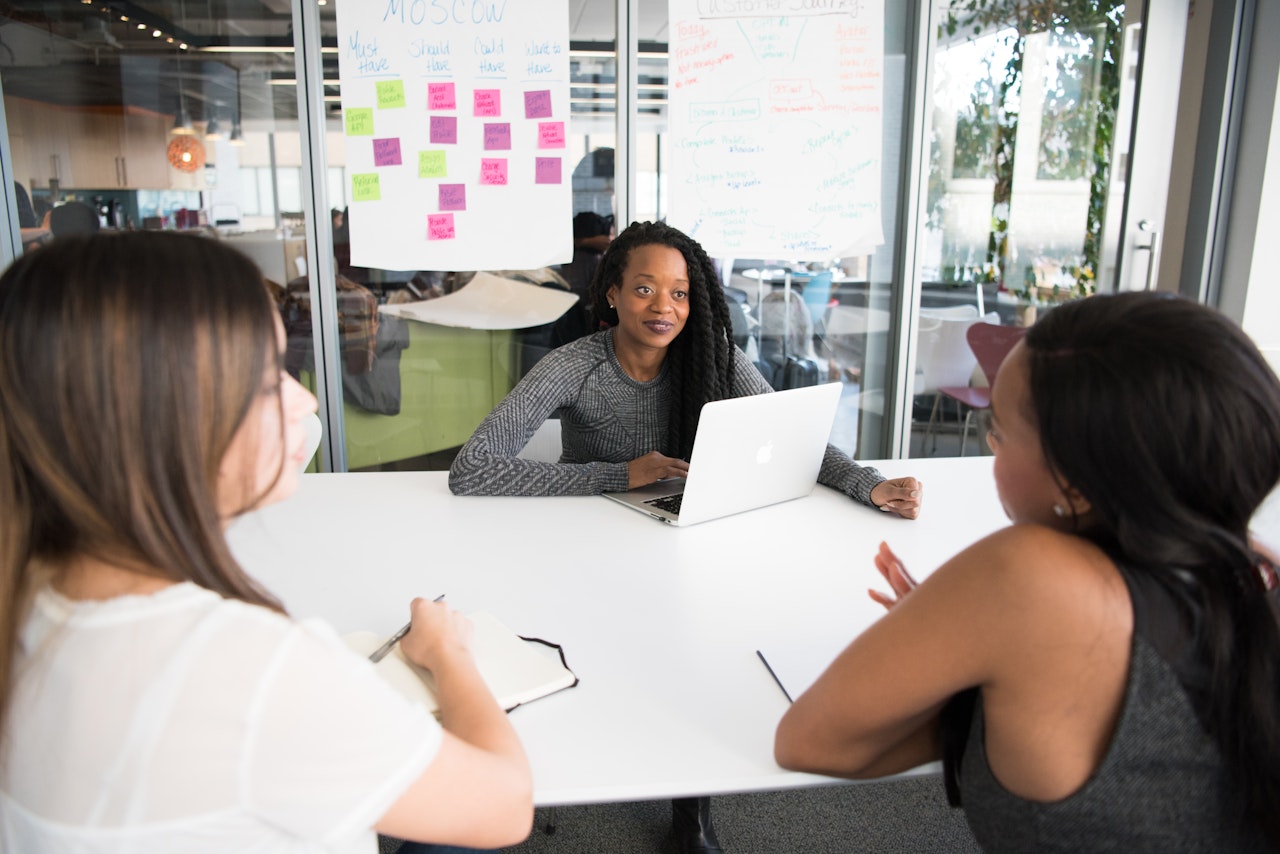 The Upjohn Institute New Hires Quality Index hit its fourth consecutive record high month, up 0.3 percent to $18.75, between July and August. Hiring volume remains 3.7 percent above its prepandemic high, despite interest rate hikes, supply chain disruptions and a bear stock market.  
In this month's news release, Index creator Brad Hershbein compares the different trajectories of newly hired workers by gender. Since the start of this year, women's NHQI wage index has grown faster than men's. In addition, hiring volume has dropped 0.4 percent for men and climbed 2.1 percent for women over the last 12 months.  
As a result, women's share of the total earnings power of all newly hired workers has been climbing, from below 48 percent last winter to 48.5 percent. However, that's still half a percentage point below its prepandemic level, Hershbein writes, suggesting women's hiring has yet to recover fully. 
Read the full release or explore the Index.
How to use the New Hires Quality Index:           
---