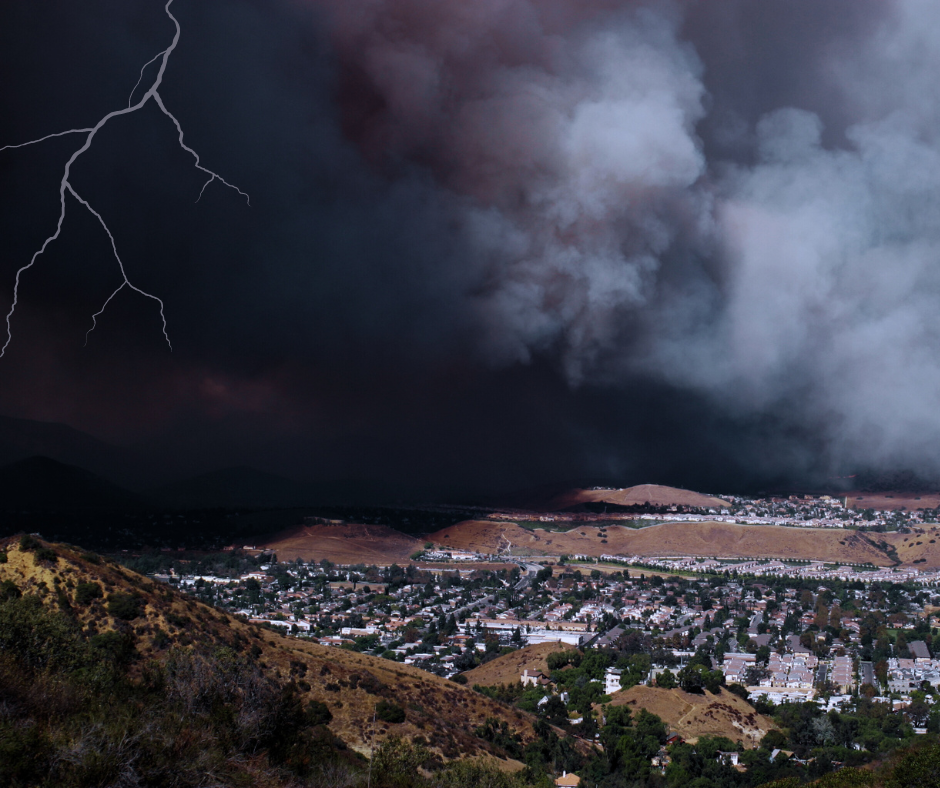 The Upjohn Institute's research initiative Promise: Investing in Community held a virtual convening June 7 of both its research affiliates and its policy advisory committee. The initiative produces evidence-based strategies for state and local governments to create good jobs and give residents the skills needed to work in those jobs.
This year's meeting focused on the question: Once federal relief funds dry up, how can communities continue to achieve long-term success?
States have until the end of 2024 to decide how to use federal relief and recovery funds (and through 2026 to finish spending these funds). This convening discussed what states and localities can do within this time frame to set themselves up for future success, given oncoming economic challenges.
Discussion revolved around how states can keep the momentum going for specific programs started with relief funds, such as investments in childcare, tuition assistance and business training.
The initiative will release a policy briefing summarizing the strategies and suggestions for achieving these goals in the coming weeks.
---