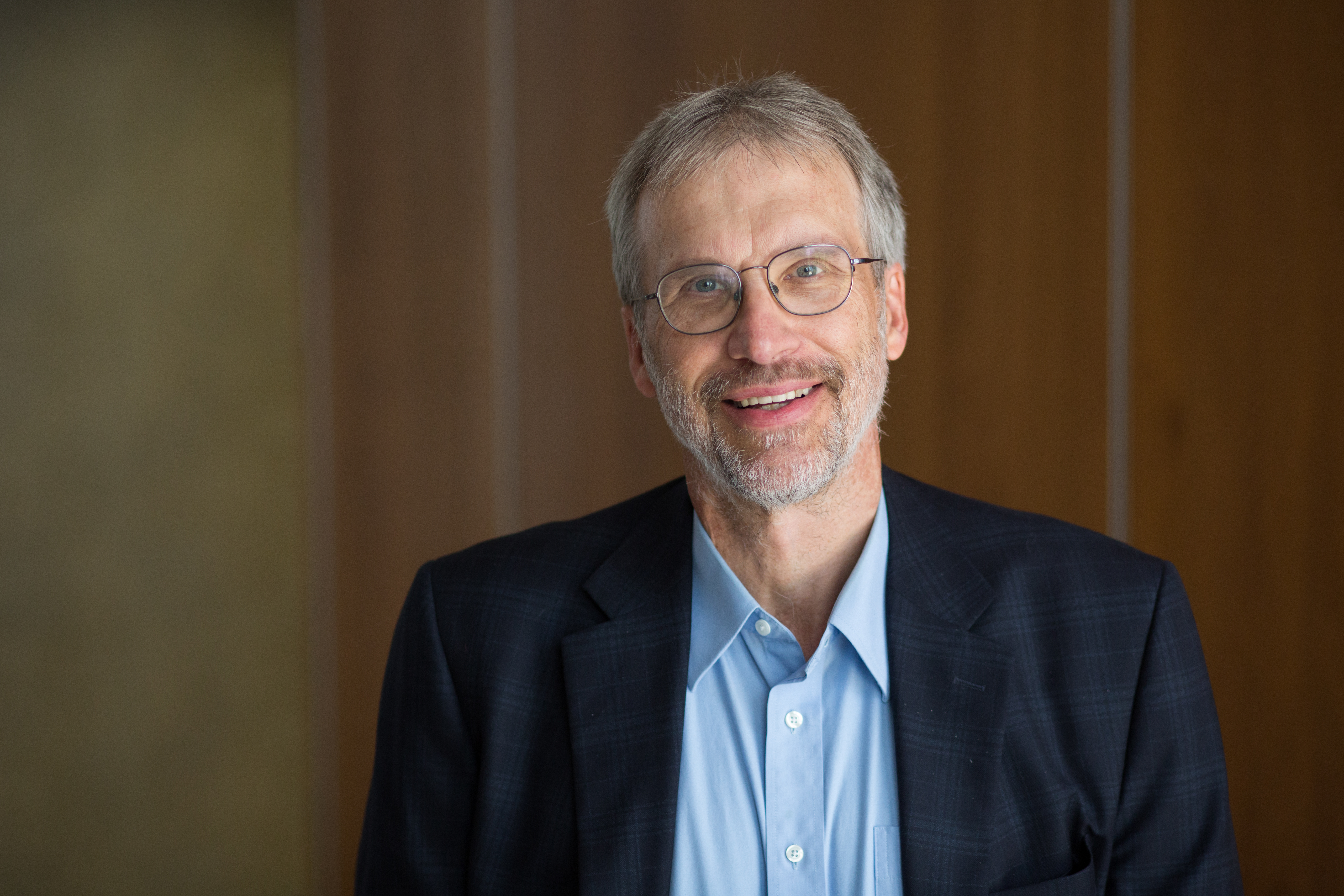 July 18, 2023
Upjohn Institute Senior Economist Tim Bartik is discussing an important new paper on location-based hiring subsidies as part of the annual Municipal Finance Conference put on by the Hutchins Center on Fiscal and Monetary Policy at Brookings, the Rosenberg Institute of Global Finance at the Brandeis International Business School, the Olin Business School at Washington University in St. Louis, and the Harris School of Public Policy at the University of Chicago.
The session "State and Local Tax Issues," begins at 1 p.m. Eastern Time and streams live.
The paper under discussion is available through the conference website.
---