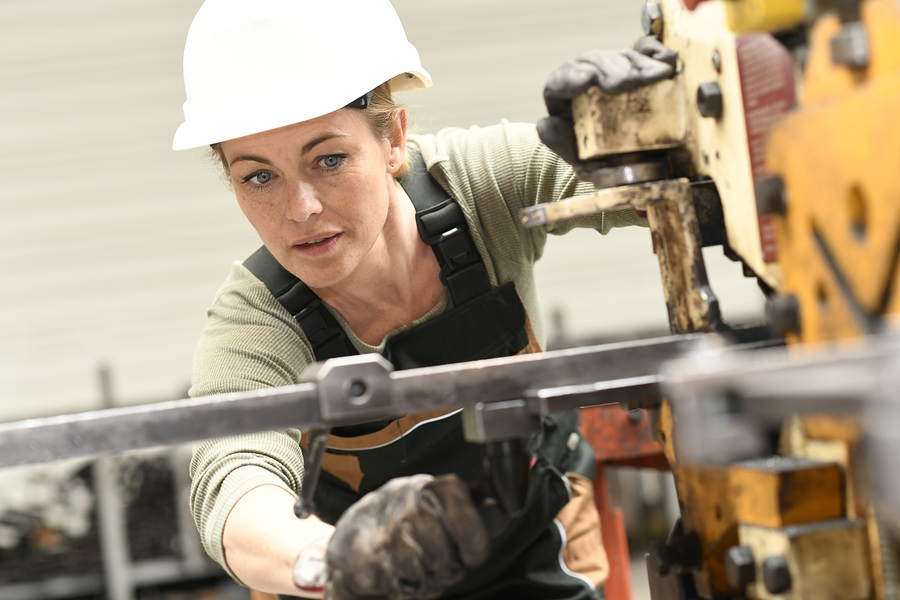 A new study by Summit Consulting and the W.E. Upjohn Institute for Employment Research finds that the National Institute of Standards and Technology's (NIST) Hollings Manufacturing Extension Partnership (MEP) program generates a substantial economic and financial return. The study found a return on investment of nearly $13.6:1 for the $146 million invested by the federal government.
The MEP program is a federal public-private partnership created in 1988 that provides small and medium-sized manufacturers technology-based services these firms need to grow and thrive in today's economy and create well-paying manufacturing jobs.
For more information, read the news release or download the full study report. Links to previous years' reports are also available from the "Full Study Report" button, below.
---