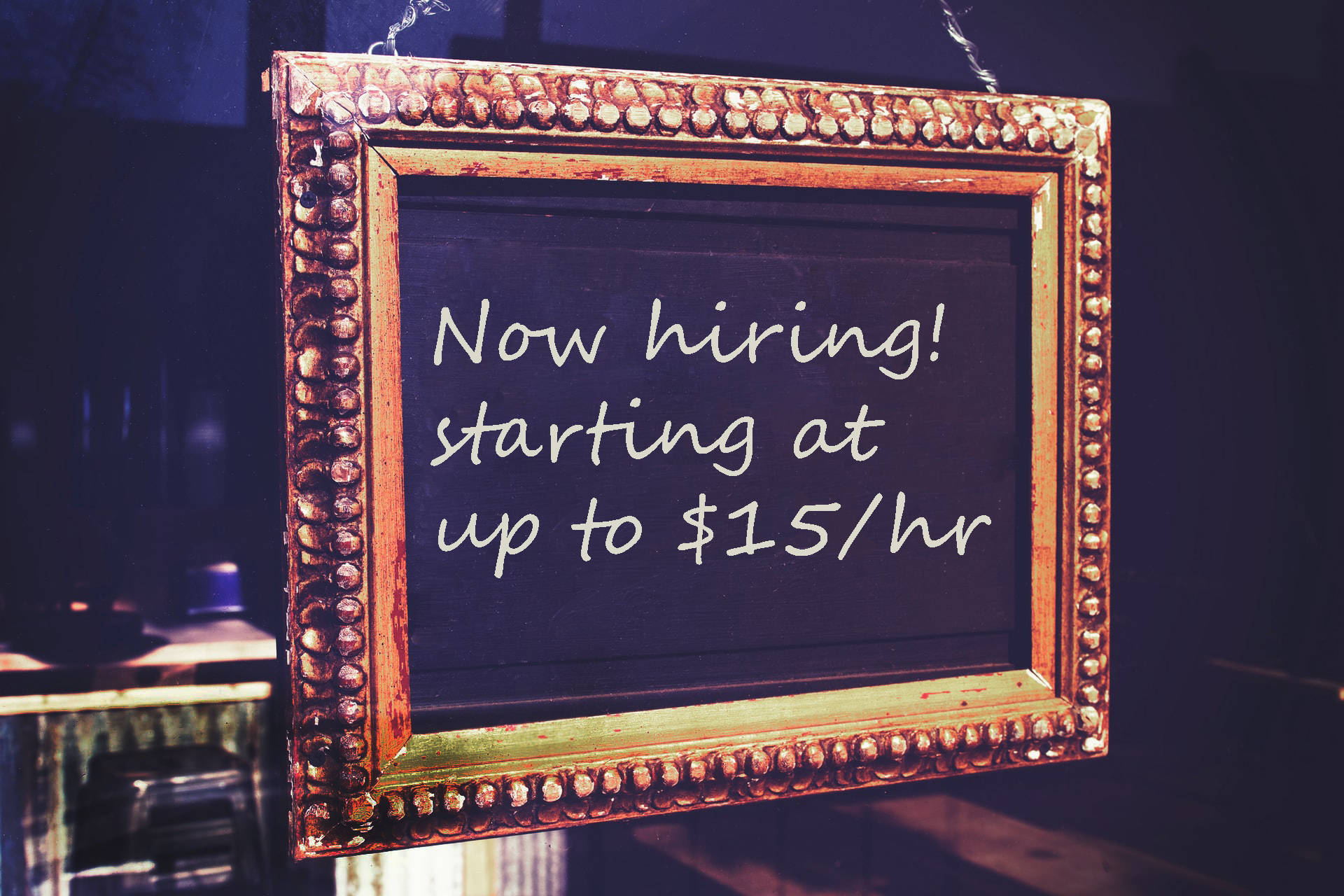 Despite recent media attention on employers raising entry-level wages to attract new employees, the strongest wage growth over the past year has come at the top, with wages of new hires at the 90th percentile up a staggering 11 percent, New Hires Quality Index creator Brad Hershbein writes in a special news release. Each year, around Labor Day, Hershbein compares trends in actual, reported wages of newly hired workers with the NHQI, which uses occupational and demographic characteristics as a proxy for the newly hired workers' earnings.  
The Upjohn Institute New Hires Quality Index covering July 2021 shows the inflation-adjusted earnings power of people starting a new job up 0.9 percent from the previous year, to $17.84. The hiring recovery's concentration in leisure and hospitality jobs hasn't pushed the index down much, though it has fallen slightly from winter's all-time high.   
From July 2020 to July 2021, reported wages of new hires grew 5.7 percent, to a new high of $19.92, much faster, than the 0.9 percent increase in the NHQI wage index. "Roughly speaking, the difference between the two series implies that real wage growth, controlling for changes in the occupations and demographics of new hires, is up 4.8 percent on average, a truly blistering pace," Hershbein writes.  
The strong wage growth in the 90th percentile was a reversal from the previous year, which saw wages at the top decline. Instead, inequality seems to be increasing. Over the last two decades, average wages of new hires rose 26.4 percent, with the upper three quarters of new hires sharing growth near this number. The bottom quarter of earners, however, saw much less growth.  
Read the full release or explore the Index.     
---