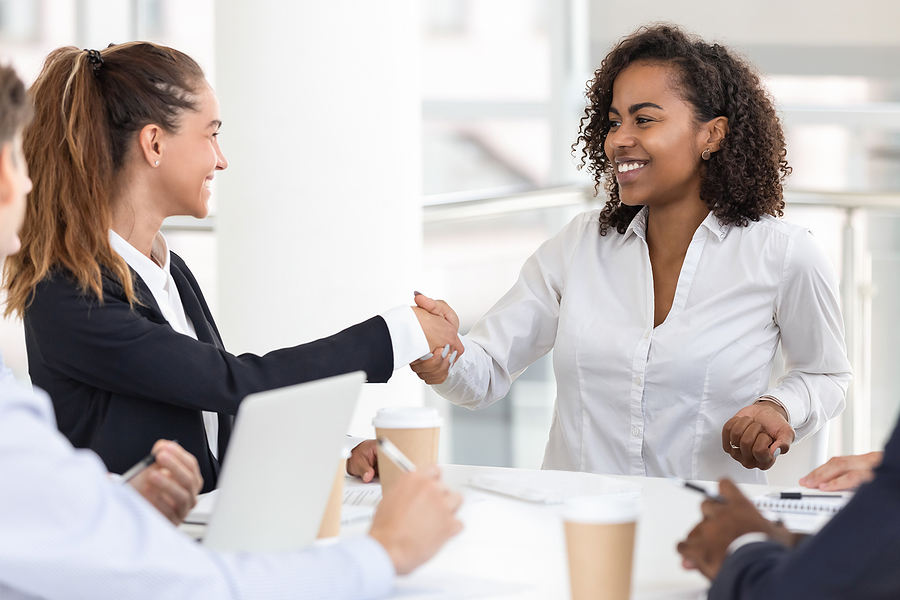 The Upjohn Institute New Hires Quality Index shows the earnings power of people starting a new job in October was flat from the previous month at $17.87. Hiring volume was off 1.1 percent for the month but remains 3.7 percent above pre-pandemic levels.
In this month's release, Index creator Brad Hershbein compares trends by race and ethnicity. Since February 2020, the wage index for newly hired Black workers is up 4.7 percent, compared to 0.6 percent for white and Hispanic new hires. Hiring volume over the same period is up 3.5 percent for Black workers and just 1.5 percent for white workers.
Hiring volume for Hispanic workers is 9.4 percent above its pre-pandemic level, a change that reflects this group's growing share of the population. Adjusting for population changes, Hispanic, Black and white groups all show lower hiring propensity than in 2005.
Trends in hiring remain stronger for Black and Hispanic workers than for whites, a pattern also detailed in a NHQI release last year. If the trends continue, the pandemic recession might avoid the widening of racial gaps seen in the index after the Great Recession.

Read the full release or explore the Index.     
---