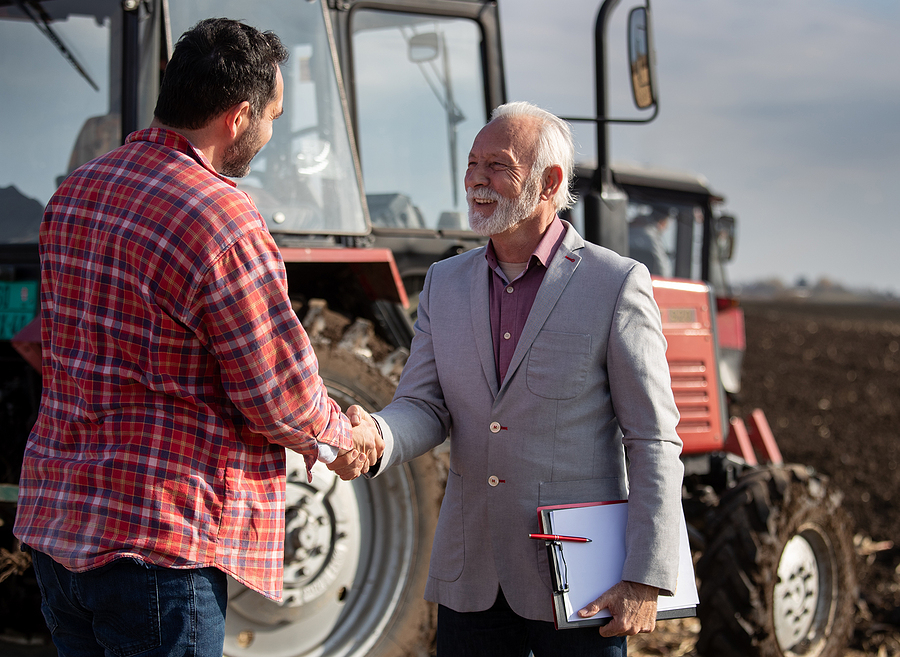 The Upjohn Institute New Hires Quality Index ended its seven-month streak of setting record highs, slipping a scant penny, to $18.94, between November and December. Hiring volume fell by 0.1 percent but remains 2.3 percent above its prepandemic level. 
Hiring trends suggest a slow cooling of the labor market, Index creator Brad Hershbein writes in this month's news release, keeping alive hopes for a soft landing. Hershbein takes a closer look at hiring in rural and urban communities to see whether the increased prevalence of working from home caused people and jobs to move from cities to smaller communities.
In fact, hiring measures show non-metro areas losing ground to metro areas. Non-metro hiring volume is down 4.5 percent from its prepandemic level and only slightly above its record low from summer 2021. Metro areas, on the other hand, have hiring volume 3.2 percent above their prepandemic level. 
People in large metro areas have been moving, Hershbein finds, but to smaller metro areas, not more rural places. Non-metro areas' share of the total earnings power of all new hires has declined for years, and the COVID hasn't changed that trajectory: since the start of the pandemic, their share has dropped another 0.7 percentage points.  
Read the full release or explore the Index.     
How to use the New Hires Quality Index:                
---