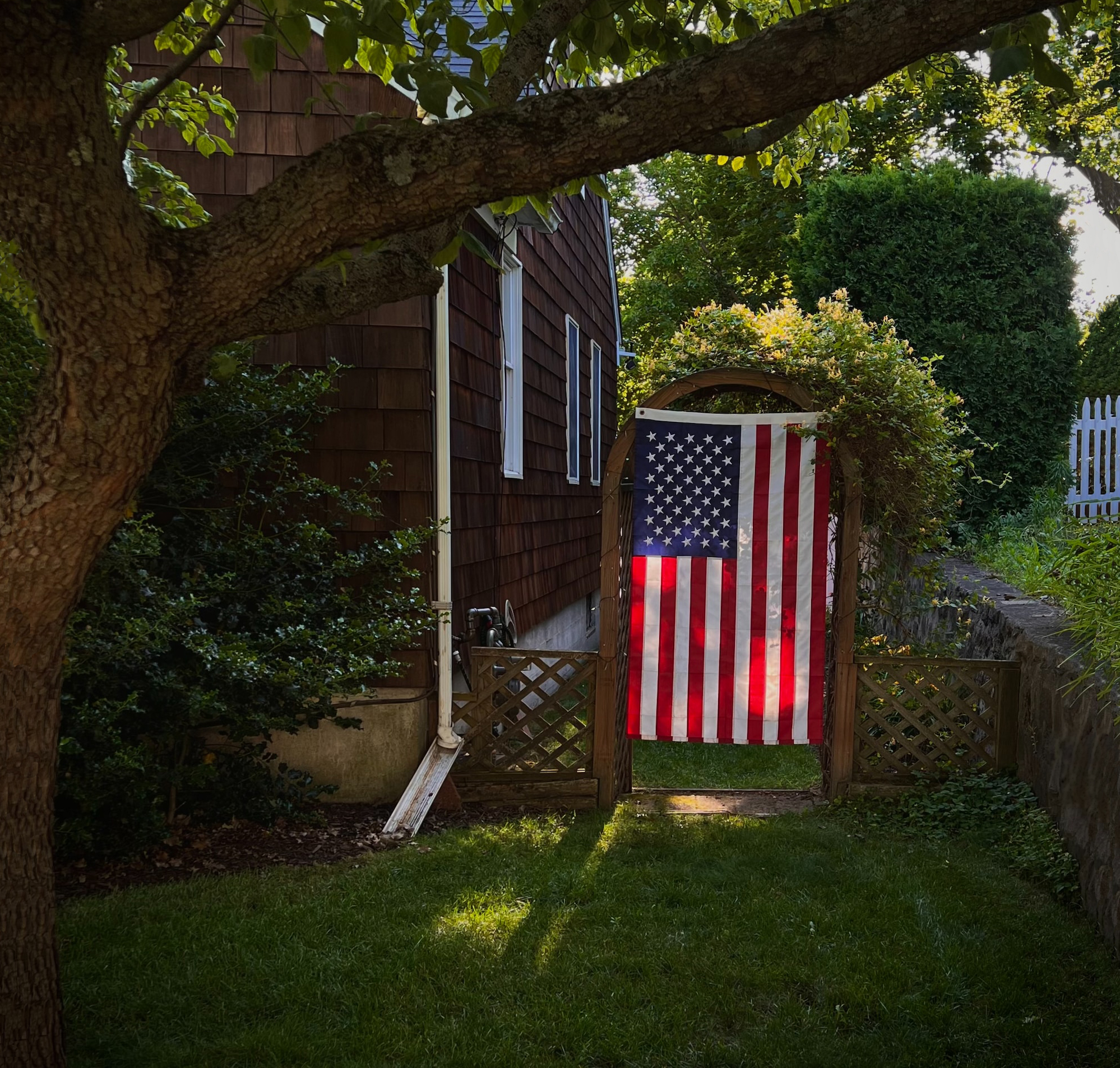 The New Hires Quality Index continues to reach new highs, increasing 4 cents, to $20.18, between June and July. While hiring volume held steady, hiring rates are 2.0 percent below their prepandemic level.
Around each Labor Day, index creator Brad Hershbein compares the NHQI, which is built on changes in the mix of occupations hired and the demographic characteristics of people taking new jobs, with actual reported wages of newly hired workers. This year, he finds that actual wage growth has slowed considerably from its rapid pace earlier in the pandemic.
New hires' real wages grew just 0.8 percent over the past 12 months, even as inflation came down. At the same time, the NHQI wage index grew 1.7 percent. Taken together, the numbers suggest that when you control for changes in occupations and demographics, average real wage growth is down 1.0 percent.
In addition, gains in real wages among newly hired workers fell behind those of incumbent workers, who saw 2.7 percent growth. All these signs point to a cooling labor market.
Despite this slowdown, newly hired workers' wages have grown strongly over the past decade. Wage growth has been strongest for lower-wage workers near—but not at—the bottom, with their wage inequality narrowing since the turn of the millennium. Those gains, however, don't reach the bottom 10 percent of pay for new hires; these workers have instead fallen farther behind.  

Read Hershbein's full analysis or explore the index.
---