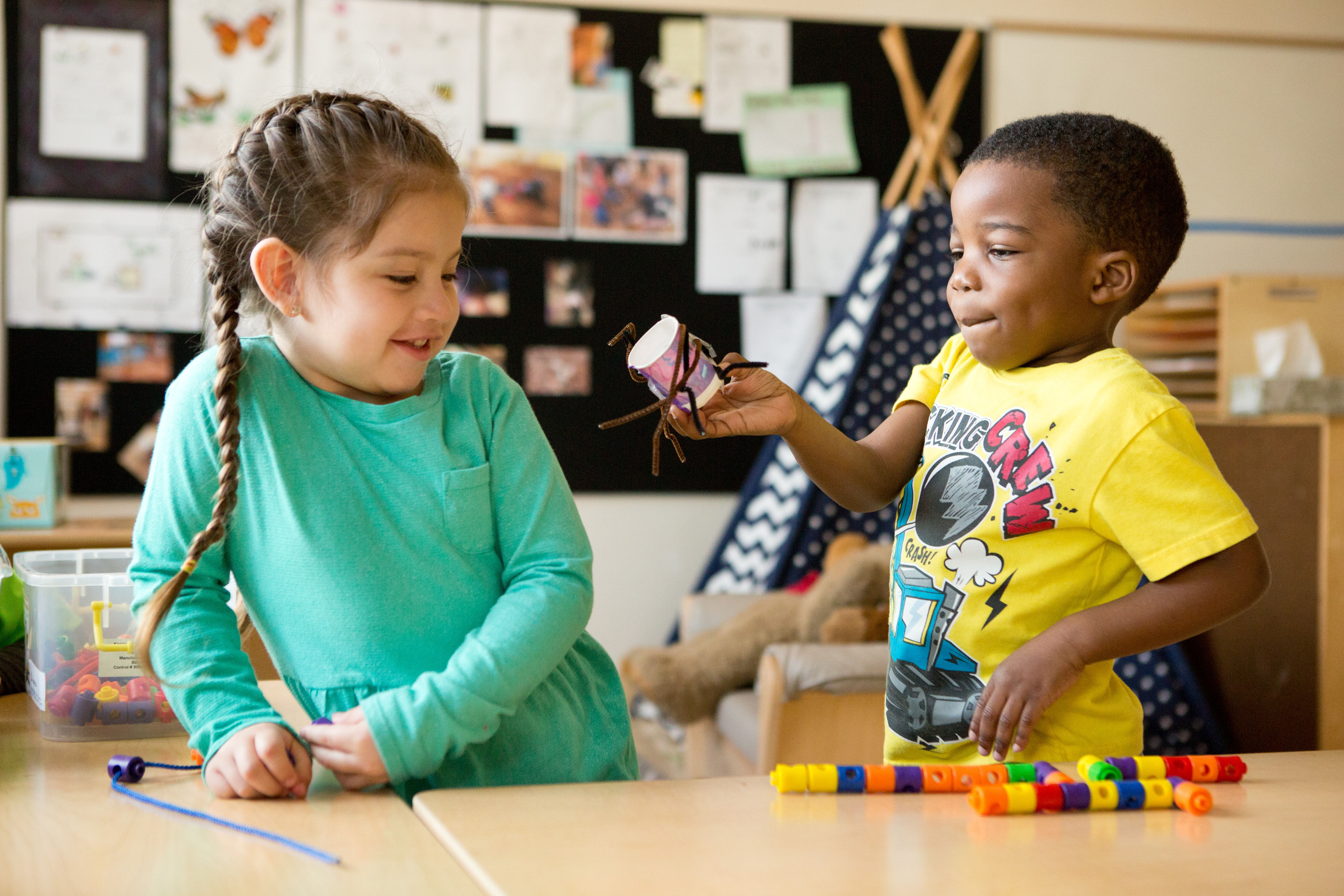 Michigan Gov. Gretchen Whitmer today announced that Pulse at the W.E. Upjohn Institute will receive one of 16 Regional Child Care Planning Grants from the Early Childhood Investment Corporation, the state's focal point for early childhood issues.
Pulse was the lone grantee in southwest Michigan, the Michigan Economic Development Corporation's Region 8. Each grantee will receive $150,000.
Pulse works to increase child care supply and advance best practices at the regional and state levels and helps employers to navigate child care opportunities.
"Child care is the backbone of our economy," Whitmer said in announcing the $2.4 million in grants. "Access to quality, affordable child care supports parents as they go back to work, ensures kids have the support they need to grow into their best selves, and helps businesses hire, recruit, and retain talent."
This grant will help Pulse and its regional partners develop a comprehensive plan to address the child care crisis. Pulse will engage economic developers, local government leaders, families, child care business owners and community-based organizations to understand the child care landscape, explore best practices, research opportunities and develop strategies.
The Early Childhood Investment Corporation received $12.5 million in federal American Rescue Plan Act funding in August as part of Caring for MI Future— a $100 million investment to help more Michigan families find quality, affordable child care in their communities. The state intends for the investment to dramatically increase access to child care across Michigan and to spur the opening of 1,000 new or expanded child care programs by the end of 2024. 
A full list of grantees is in the release announcement.
---