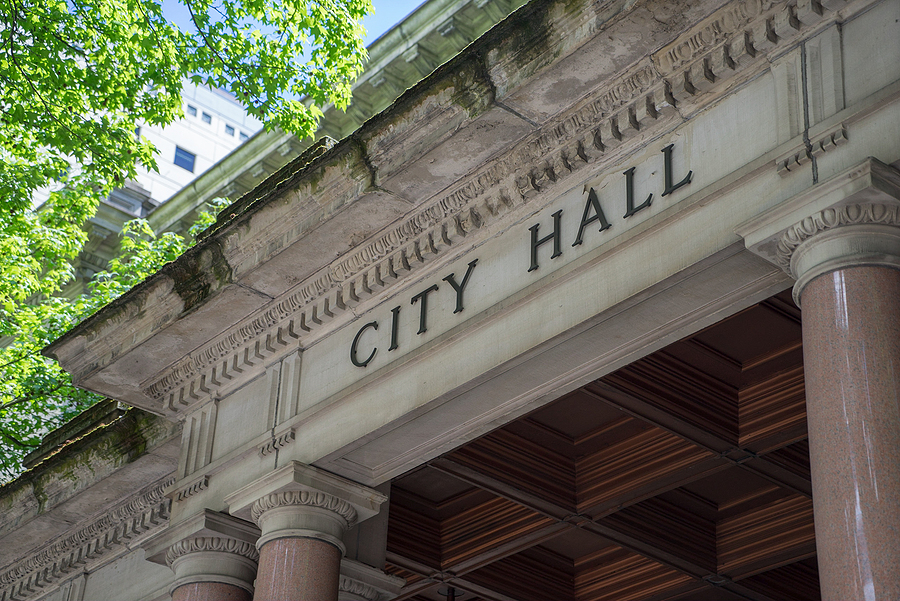 The Upjohn Institute New Hires Quality Index shows the earnings power of people starting a new job reached a new high between April and May, at $18.68. Hiring volume was off 0.1 percent but remains 3.9 percent above its pre-pandemic level.
In this month's release, Index creator Brad Hershbein compares the recovery of private- and public-sector workers. Since the start of the pandemic, the Hourly Wage Index has grown more for the public sector than the private sector. However, this largely reflects public-sector workers getting hired into higher-paying occupations, not that the starting wages within occupations are rising.
Public-sector hiring has fallen to an unprecedented low, lower than after the Great Recession and 7.1 percent below its prepandemic level. Private-sector hiring sits 5.4 percent above its prepandemic level.
In addition, the public sector's share of the earnings power of all newly hired workers was just 12.3 percent in May, well below its 13 to 14 percent average over the last two decades. That this number sits below the 14.7 percent share among incumbent workers, Hershbein writes, is a sign that the public sector's share of all workers' earnings power will continue to decline. 
Read the full release or explore the Index.
---