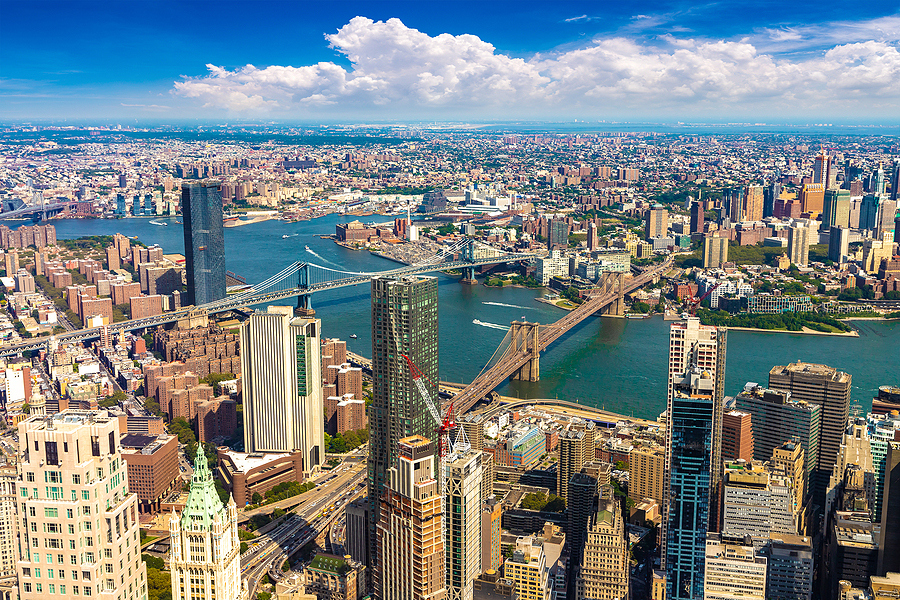 The Upjohn Institute New Hires Quality Index shows the earnings power of people starting a new job dipped slightly between January 2022 and February 2022 from $17.88 to $17.85, a decrease of 0.2 percent. Hiring volume edged upward by 0.3 percent and stands at 4.2 percent above its prepandemic level. 
In this month's release, Index creator Brad Hershbein uses patterns appearing in the NHQI data to compare hiring markets in a region with a growing population—the South, against a region with a declining population—the Northeast. During most of 2020, the South's wage index rose gradually. Beginning in 2021, however, it fell by over 2 percent. Meanwhile, Hershbein found the reverse to be true for the Northeast; a decline in 2020 was followed by a spike during 2021 and into 2022. As of February, the Northeast's wage index stands 3.2 percent above its prepandemic levels, while the South's wage index fell 1.4 percent during the same period.
Looking more broadly, Hershbein writes "Together, the wage, hiring volume, and hiring rate indices suggest that, since the pandemic began, new hires in the Northeast not only are gaining in average earnings power over their peers in the South, but that the collective earnings power of all new hires is also shifting from the South to the Northeast."
Read the full release or explore the Index.  
---