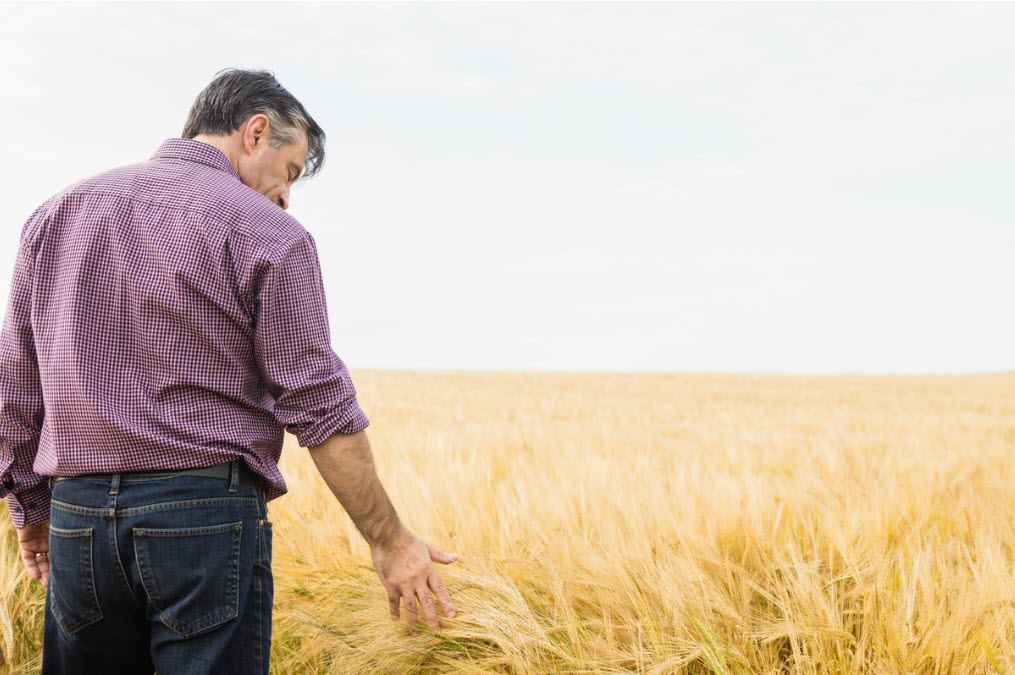 The Upjohn Institute New Hires Quality Index for October 2020 shows the earnings power of people starting a new job reached an all-time high of $17.23, a 0.4 percent increase from the prior year. The hiring volume index, which fell in September, rose strongly in October.   
In this month's news release, Index creator Brad Hershbein writes that rural areas are falling further behind their urban counterparts. The wage index for metropolitan areas has risen steadily since 2015, even through the COVID-19 pandemic, while the index for non-metro areas has risen and fallen but sits below its early-2017 level.
Things look more stark for non-metro areas in terms of hiring volume. Although the non-metro hiring volume index increased 7.3 percent from its April low, metro area hiring grew nearly twice as fast. As a result, metro areas hold an increasing share of the total earnings power of all newly hired workers—now more than 89 percent. 
---