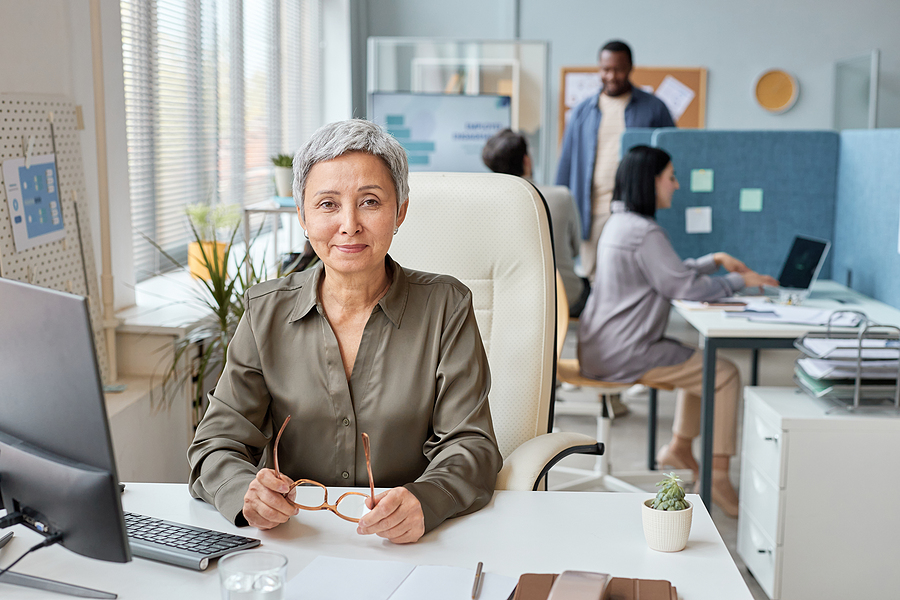 The Upjohn Institute New Hires Quality Index keeps climbing, reaching its seventh consecutive record high at $18.96, up 0.7 percent, between October and November — the longest upward streak since the Great Recession. Hiring volume fell by 0.3 percent but remains 2.4 percent above its prepandemic level.      
In this month's news release, Index creator Brad Hershbein focuses on the hiring dynamics of older workers. Since February 2020, the NHQI wage index for workers 65 and older has jumped 5 percent, compared to 3.3 percent for prime-age workers. Workers 55 to 64, however, saw their wage index decline over this time, by 0.9 percent. 
In contrast, hiring rates for workers 65 and older have declined 6.8 percent over this period, while rates for workers under 65 have grown. Although older workers are less likely to take a new job than they were before the start of the pandemic, they are still taking more new jobs than they were just a few years prior, Hershbein concludes, and the jobs are higher paying. 
Read the full release or explore the Index.
---