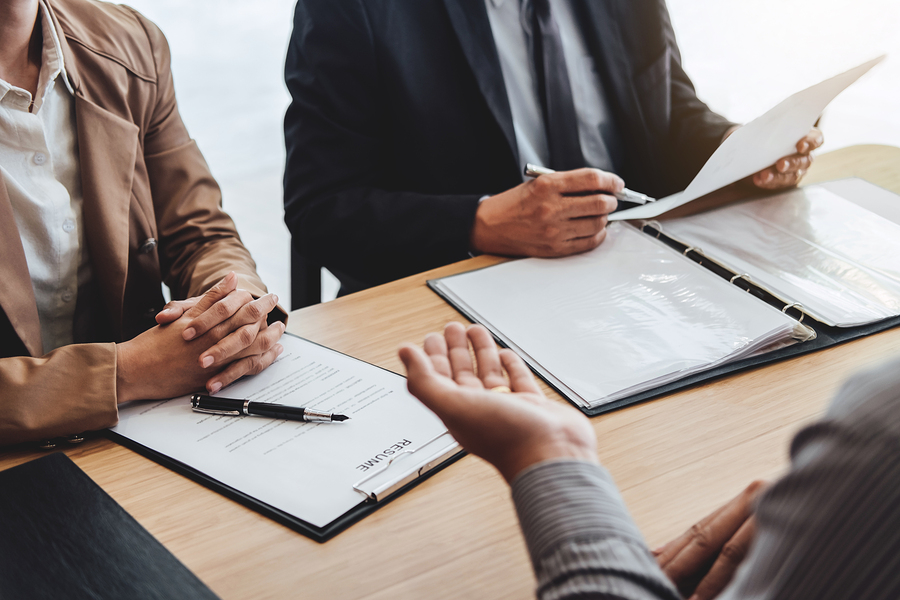 The Upjohn Institute New Hires Quality Index for October 2019 shows the earnings power of people starting a new job rose 1.2 percent from the previous year, to $16.75. Why has the index continued to grow when anecdotal evidence points to the quality of new jobs decreasing?
Index creator Brad Hershbein addresses the issue this month in light of a new index, from Cornell Law School, that also purports to measure the quality of jobs. This Job Quality Index shows a long-term fall, even as the New Hires Quality Index is rising. Why the difference?
To start, Hershbein writes, NHQI is a composite average of occupational wages, adjusted for the characteristics of the workers being hired. The JQI averages industry-based wages and uses a ratio of employment above and below the average. This approach makes the JQI more a measure of the variance in job quality than a measure of job quality itself. 
The NHQI has risen over the past 15 to 20 years because the average new job is of higher quality, as new workers are increasingly hired into higher-paying, higher-skill professional and managerial jobs. Over the same period, wage inequality has grown. Taken together, these point to the importance of both ensuring that good jobs are available and that workers are prepared for them.   
For greater detail, consult this month's NHQI news release. 
---