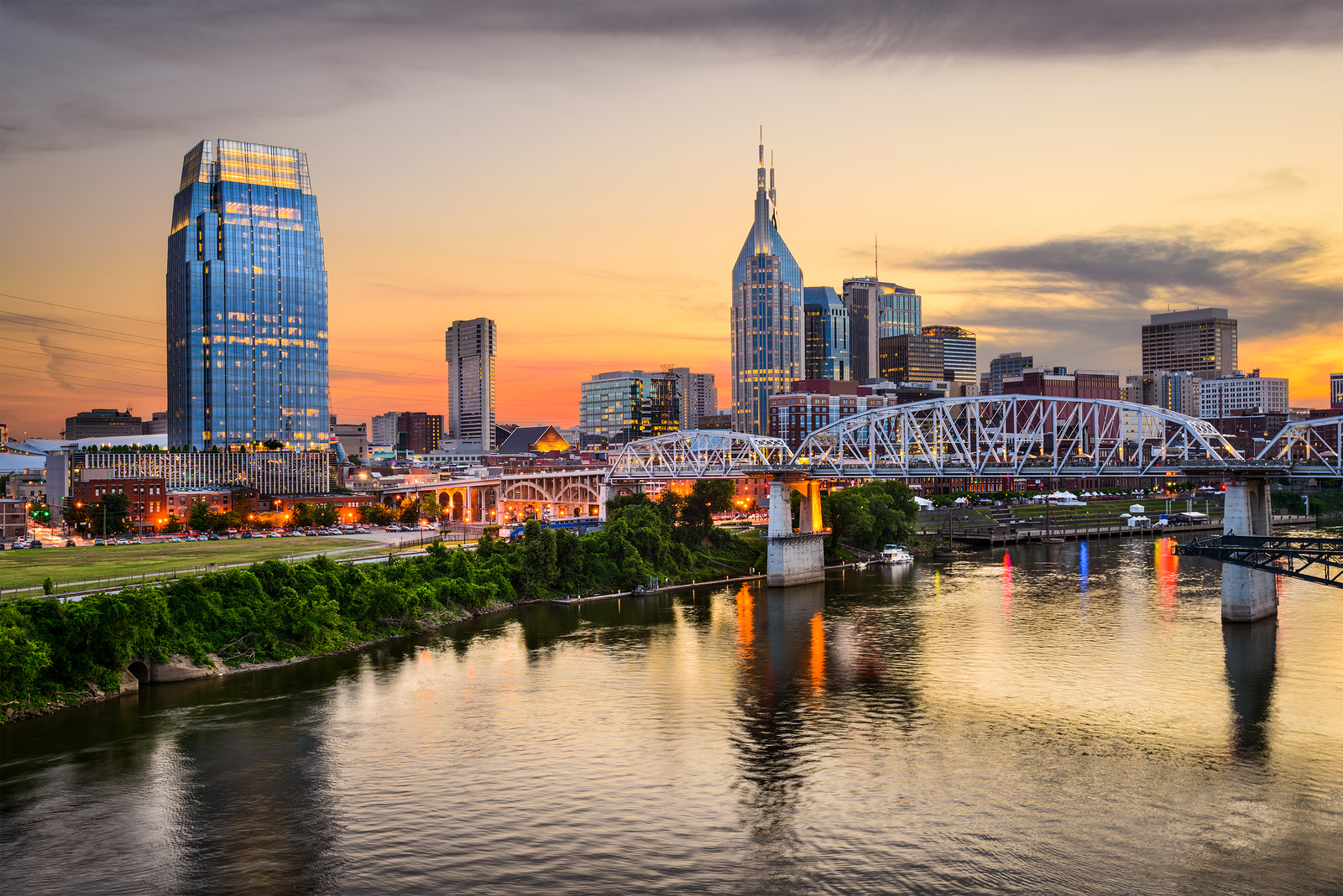 The Upjohn Institute New Hires Quality Index shows the earnings power of people starting a new job in December 2021 was up just 0.1 percent from the previous month, at $17.87, its mark from a year prior. Hiring volume was also up 0.1 percent and is 3.7 percent above prepandemic levels.
In this month's release, Index creator Brad Hershbein challenges a popular recent narrative: that workers, given the opportunity to work remotely during the pandemic, are leaving big cities en masse. Data from the index show this does not appear to be the case. 
Hiring volume for non-metropolitan areas has been dropping steadily for at least two decades, despite some small, temporary surges such as the spring 2020 "reopening" boost. In contrast, metro areas have experienced long-term growth in hiring volume, 3.6 percent above their 2005 level. 
Adjusted for shifts over time where newly hired workers live, hiring rates had been higher for non-metro areas from 2015 through the start of the pandemic. That changed in late 2020, and hiring rates for metro areas have remained higher. 
Taken with stronger recent growth for metro areas in the wage index, this means that newly hired workers in metro areas now hold 89.5 percent of the earnings power of all new hires, near last summer's all-time high. While remote work may be here to stay, Hershbein writes, most of it will be done from metro areas.   
Read the full release or explore the Index.
---