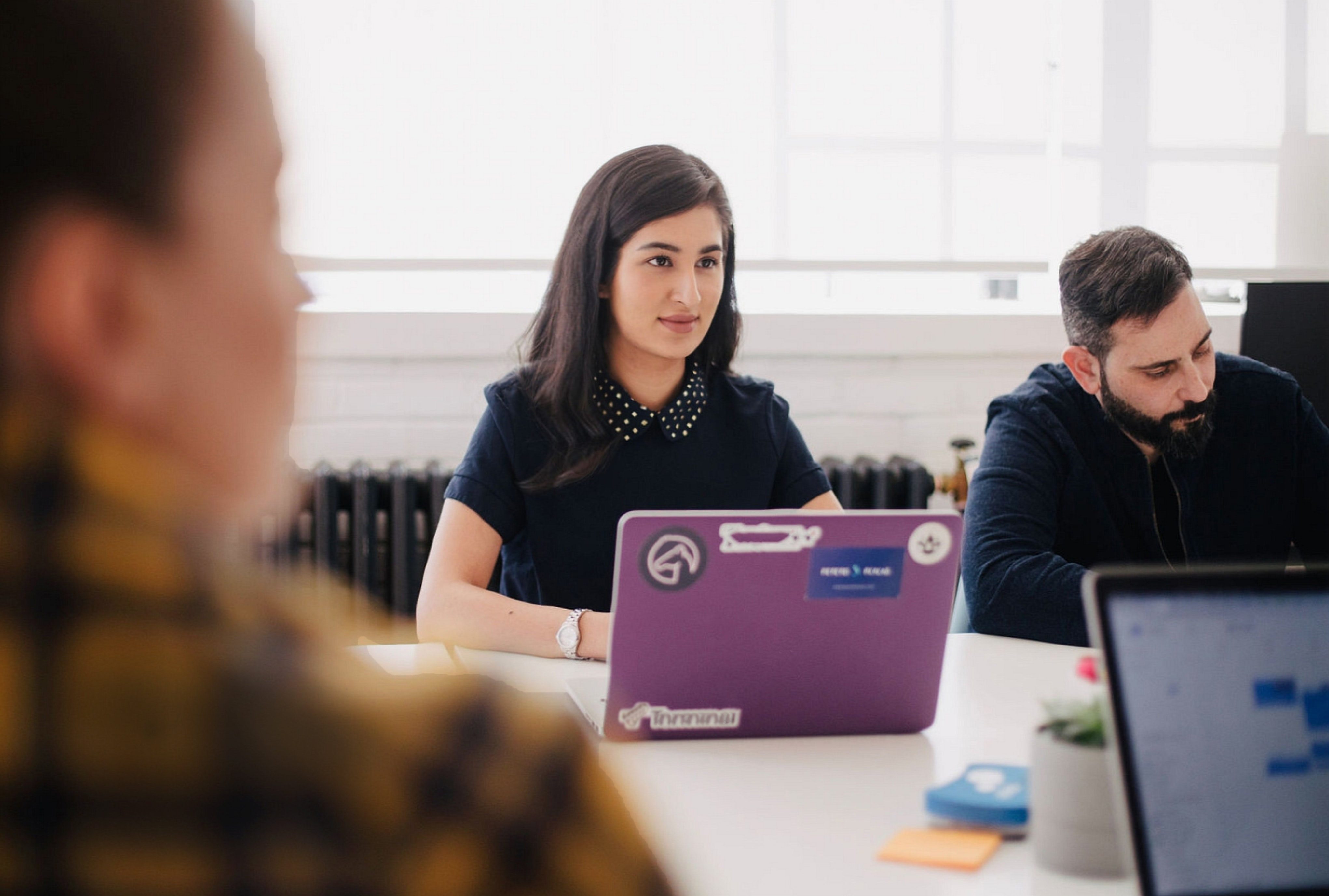 The Upjohn Institute New Hires Quality Index shows the earnings power of people starting a new job held even between December 2021 and January 2022 at $17.88, around its mark from a year prior. Hiring volume was also up 0.1 percent and is 3.7 percent above prepandemic level. 
In this month's release, Index creator Brad Hershbein looks deeper into recent reports that the youngest workers, ages 16 to 24, are among the few groups with wage growth outpacing inflation. The New Hires Quality Index hourly wage index for this group is actually down 0.6 percent from February 2020 because of what the index measures: the earnings power of new hires as captured by their occupation and demographic characteristics, not their actual wages. Young workers are seeing wage increases in the same types of jobs while older workers are getting hired into higher-earning occupations, a surer path to higher career earnings. 
While workers who were 16 to 24 in 2001 held more than a quarter of the earnings power of all new hires, that share has fallen over the years. Today's 16- to 24-year-olds hold less than 20 percent of the earnings power of all new hires. Today's 25- to 34-year-olds have increased their share sharply since the start of the pandemic and are close to the level, 23 percent, they held in 2001. That, Hershbein writes, puts Millennials on stronger footing for the future than Gen Zers. 
Read the full release or explore the Index.  
---