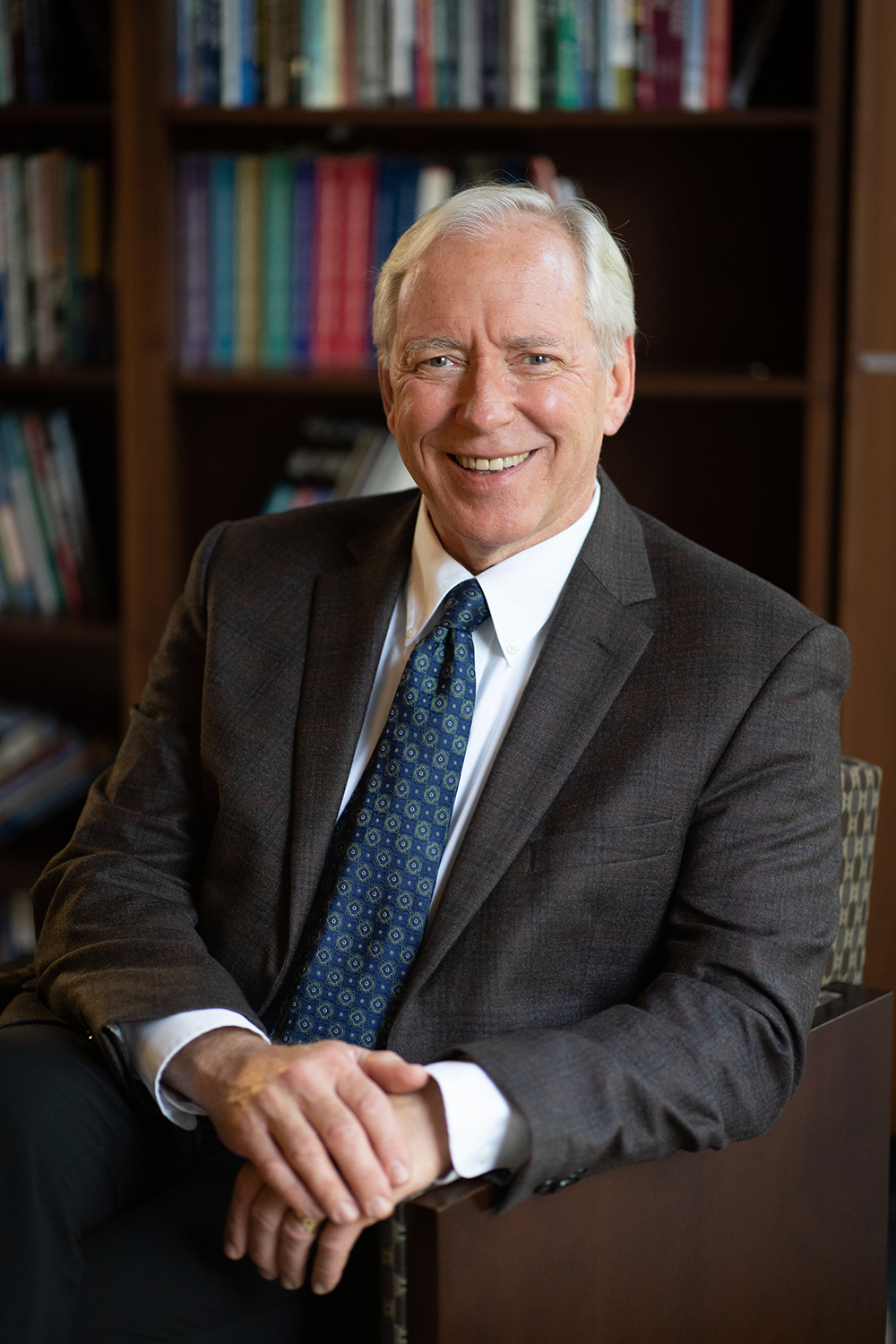 Upjohn Institute President Michael Horrigan delivered the keynote address at the Workers Compensation Research Institute's annual conference March 5-6 in Boston. Horrigan focused on how economic cycles, with their job destruction and creation, affect injury rates. He also covered emerging trends, such as the shift toward contract work, the rise of the gig economy and the role of automation.
Download Horrigan's presentation slides.
Horrigan marks one year as Upjohn Institute's president this month, having previously served as associate commissioner with the Bureau of Labor Statistics. Horrigan rose through the ranks at BLS, where he started in 1986, becoming associate commissioner in the Office of Unemployment and Unemployment Statistics in 2014.
Follow the conference at #WCRI2020.
---