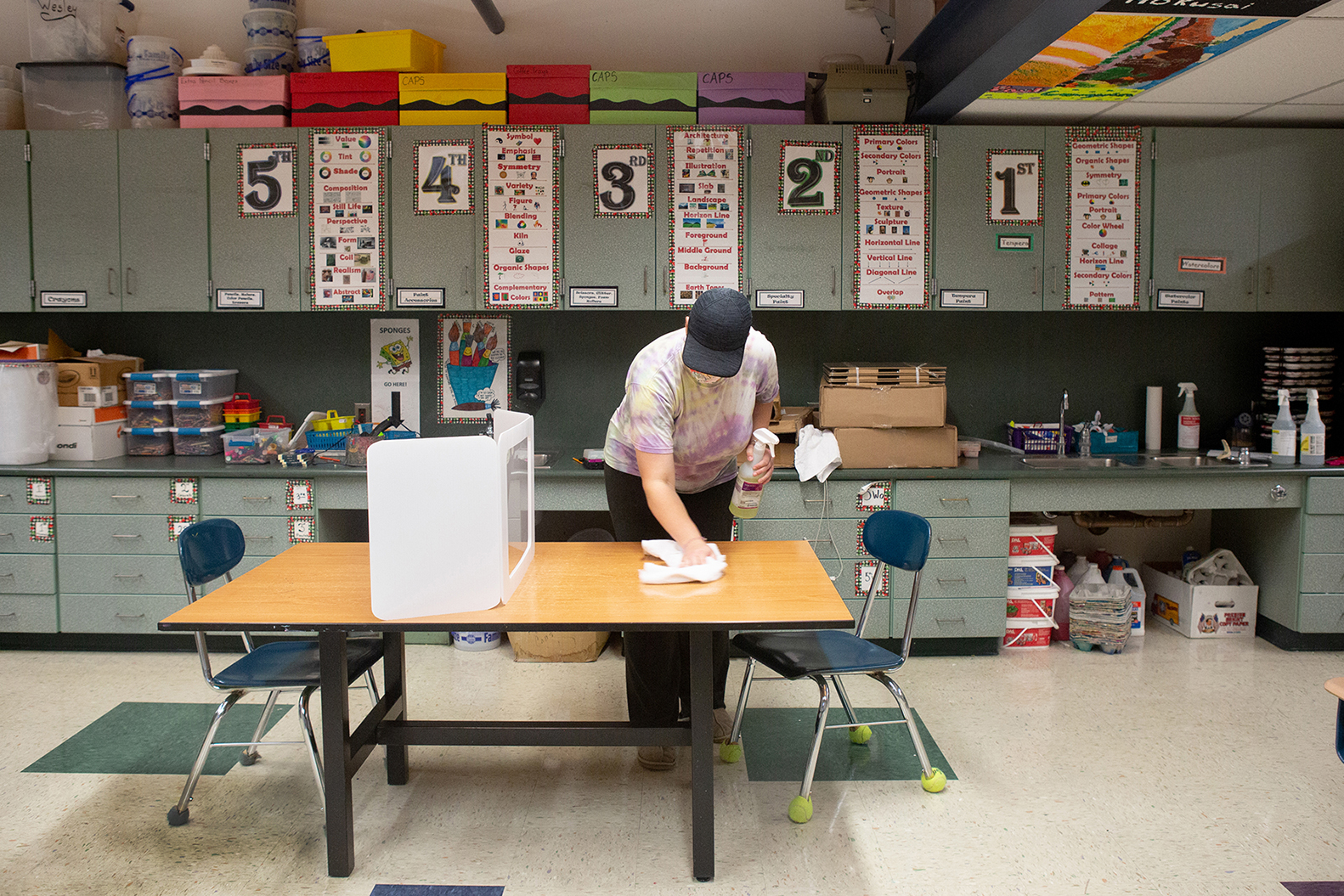 The Upjohn Institute New Hires Quality Index shows the earnings power of people starting a new job in May was down just 0.1 percent from the previous month but still 0.7 percent above last year's mark. The slight decline suggests that hiring is extending to the lower-paying occupations that suffered the greatest pandemic job losses.
In this month's release, Index creator Brad Hershbein compares hiring trends in the public and private sectors. While the pandemic set both groups back, public-sector employment had been growing more slowly than private-sector employment for decades.
The New Hires Hourly Wage Index has grown more rapidly for the public sector, up 2.6 percent since February 2020, compared to 0.9 percent for the private sector. This faster growth indicates gains for the higher-paying occupations within the public sector, however. Lower-paying public sector occupations that suffered the worst pandemic losses, including bus drivers and non-teaching school staff, have been slow to come back.
Private-sector hiring volume per capita fell more severely after the Great Recession than did the public sector. Since February 2020, however, private-sector hiring volume per capita grew at more than twice the rate public-sector hiring.
As public education accounted for many of the public sector's pandemic job losses, Hershbein asks whether the return of these jobs will increase the sector's share of all jobs or if it will continue to lose ground to the private sector, as it has since the mid-1970s.
Read the full release or explore the Index.
---