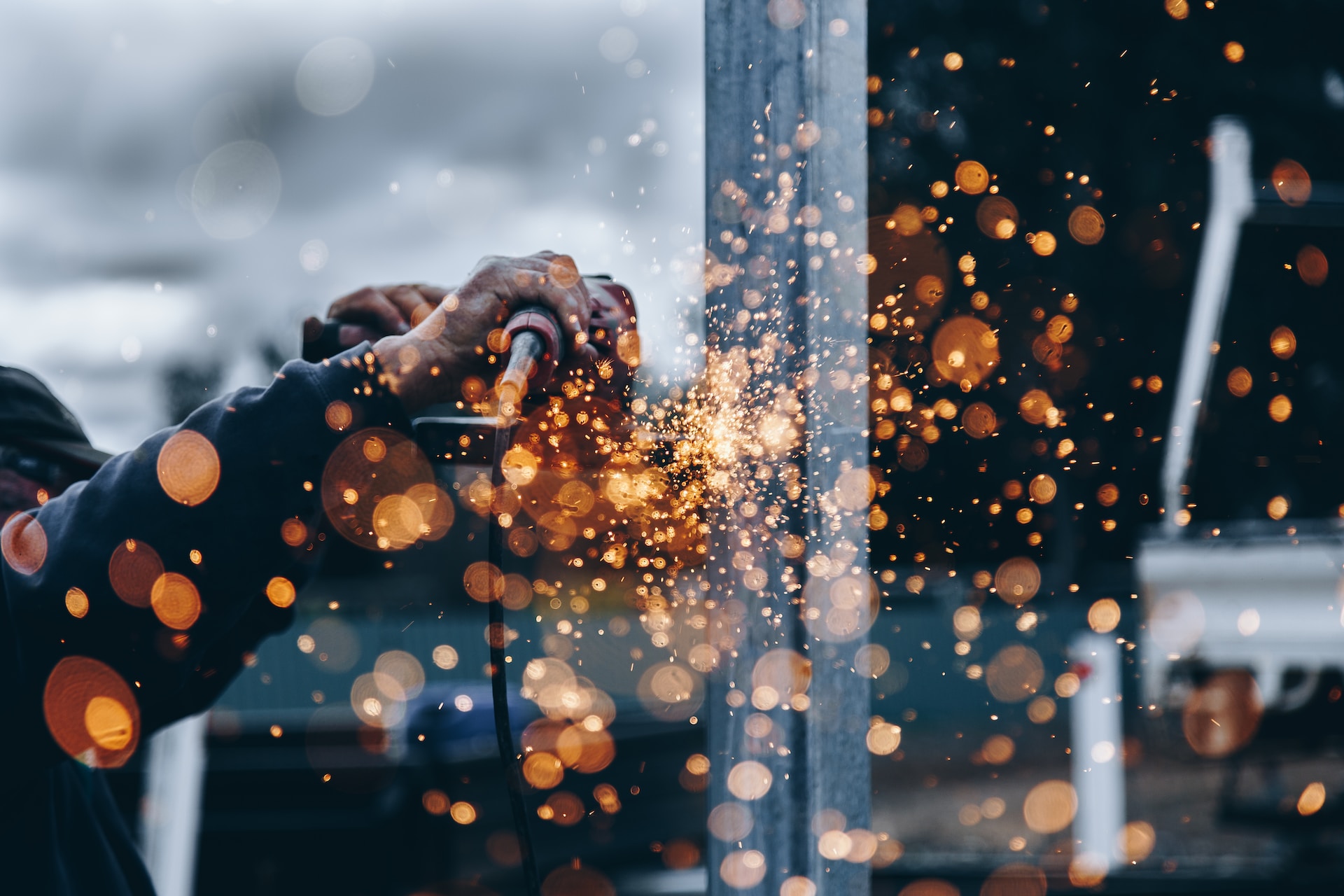 The Upjohn Institute New Hires Quality Index climbed 0.2 percent between April and May to $20.06, just 2 cents off its November record. Drops in hiring volume and hiring rates suggest a labor market that has started to cool. 
In this month's news release, Index creator Brad Hershbein compares employment in the public sector, down 200,000 since before the pandemic, to the private sector, which is nearly 4 million higher. Hiring rates fell for both groups after the Great Recession, with the public sector taking less of a hit and experiencing a greater recovery than the private sector. However, the private sector saw its hiring rates increase much more in the mid-2020 pandemic hiring surge than did the private sector.    
Over the last 12 months, hiring rates have risen 4.4 percent in the public sector and fallen 6.4 percent in the private sector, to near an all-time low. Despite this recent turn, the private sector still accounts for the vast majority of the earnings power of all newly hired workers, between 86 and 87 percent. 
Read the full release or explore the index.
---