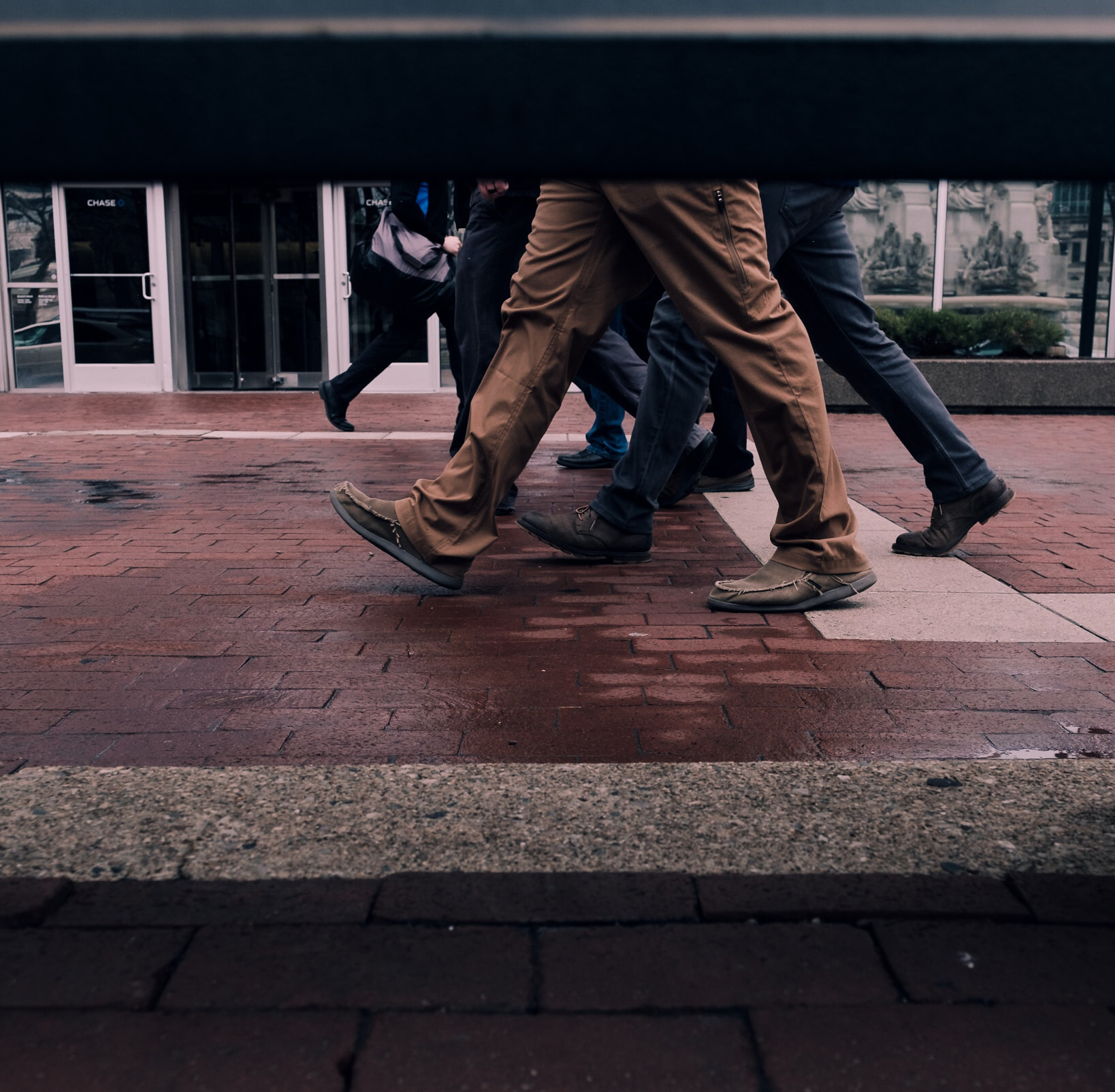 The Upjohn Institute New Hires Quality Index held almost even from August to September, off one cent at $20.12. The index is still up 1.0 percent over the past 12 months and 3.1 percent above its prepandemic level. Hiring volume rose 0.2 percent for the month but remains down 3.1 percent since September 2022. 
In this month's news release, Index creator Brad Hershbein explores employment trends for different racial and ethnic groups, finding that the cooling labor market hasn't diminished earnings power growth for any group. All groups have seen drops in hiring volume and hiring rates over the last 12 months, however.
The hiring trends show that the labor market may not be as strong as measures of earnings growth suggest, Hershbein writes.
In addition, the share of the earnings power among all new hires held by Black, Hispanic, and Asian or Pacific Islander workers has declined over the past year after growth in recent years.
Read the full release or explore the index
---