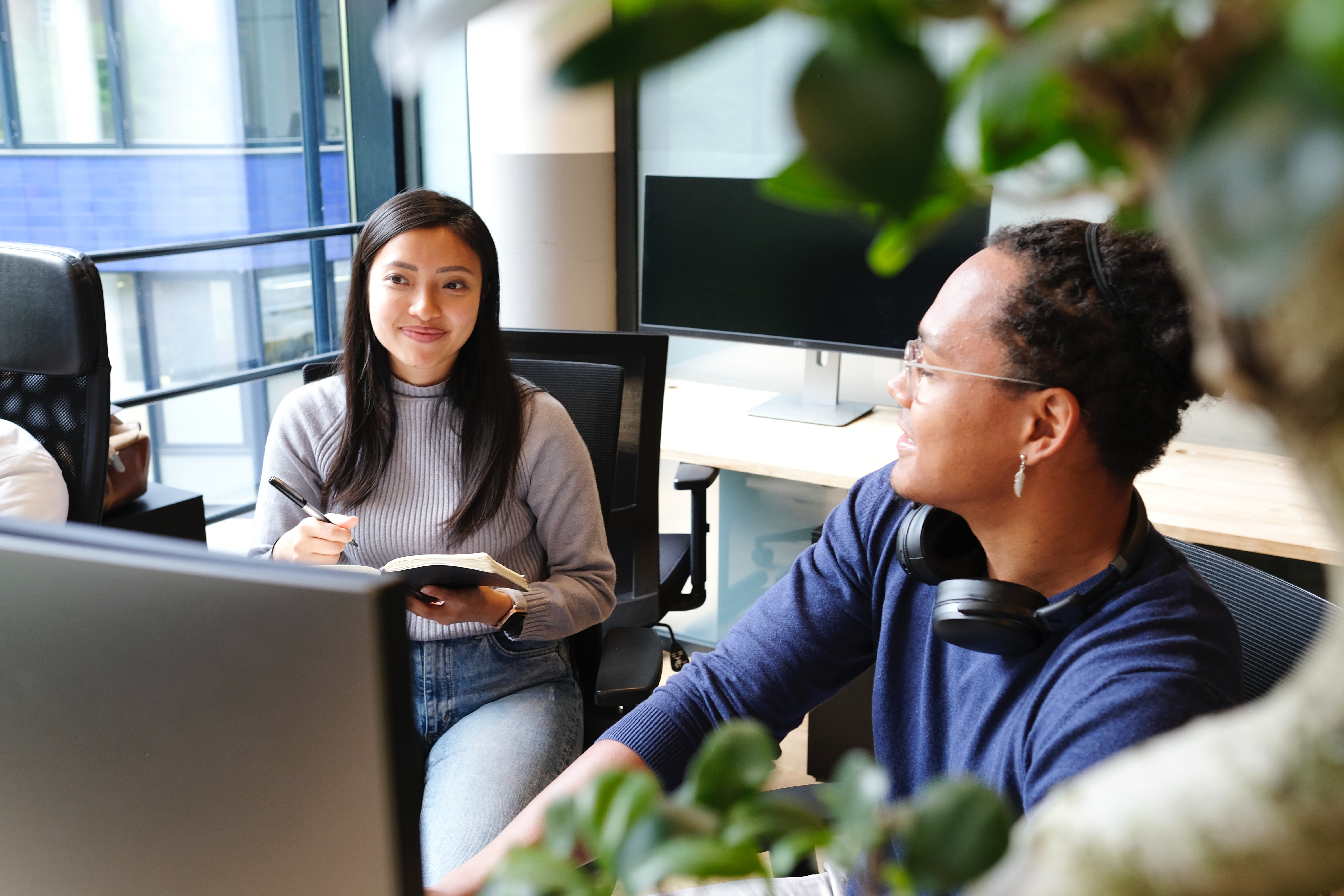 The Upjohn Institute New Hires Quality Index fell 0.2 percent between February and March to $20.05, 7 cents off its November record. The index is still up 1.5 percent over the past 12 months. Hiring rates are 0.6 percent above their pre-COVID levels.    
In this month's news release, index creator Brad Hershbein uses the index to explore whether efforts to make jobs more accessible for workers without bachelor's degrees have been successful. He finds no evidence of this from the wage index, which shows just a 1.0 percent gain since the start of the pandemic among those without a bachelor's degree. If workers without a degree had been increasingly getting hired into professional and managerial jobs, the index would have risen more sharply. 
In the last 12 months, hiring rates have dropped both for workers with a high school diploma or some college and workers with bachelor's degrees. Hiring rates have only risen in this period for workers with graduate degrees.
As a result, the share of the total earning power among new hires held by those with graduate degrees continues its long growth, up 1.6 percentage points in the last year, while the share held by those with high school or some college continues its decline, off 0.9 percentage points in the last year. 
Read the full release or explore the index.  
---