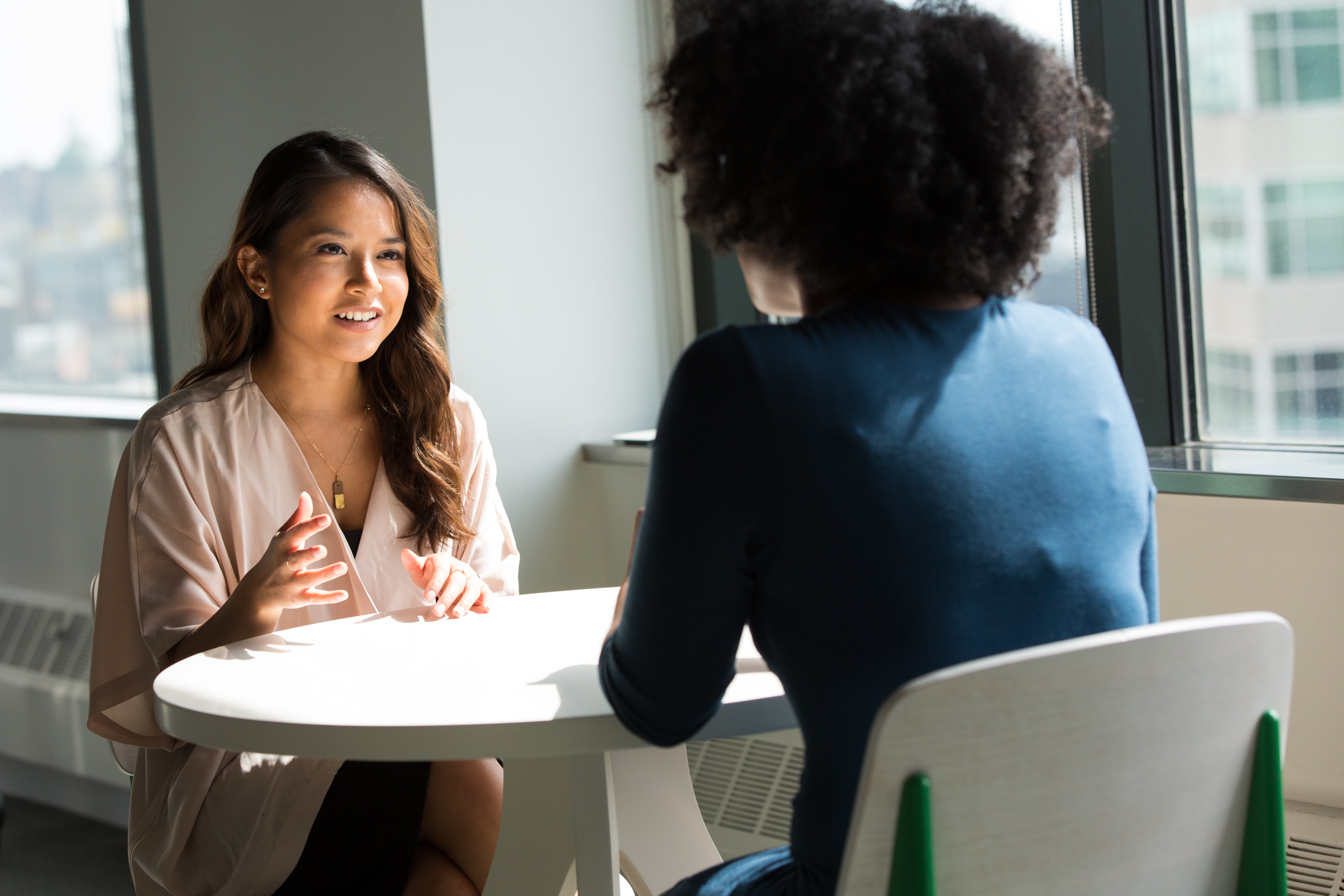 The Southwest Michigan Employer Resource Network, part of the Upjohn Institute, received a multi-year grant from the United Way of South Central Michigan to better serve low-income working households. The grant focuses on ALICE– Asset Limited, Income Constrained, Employed – households, those that earn more than the federal poverty level but below the local cost of living.

The Employer Resource Network works to create a safety net for the ALICE population and move people toward financial stability. ERNs provide success coaches at individual's ERN member employers, connecting workers to necessities such as food, shelter and transportation.

"People don't know where to start with navigating resources," said Kelli Adams, Director of the Southwest Michigan ERN. "With the success coaches, they have one person that they build a relationship with making it comfortable asking for help."

In addition to connecting employees with resources, success coaches also work with employers' human resource departments to support employees and overcome challenges that can affect job performance.

The United Way grant provides $30,000 in its first year, with the possibility of renewal for two more years, to support success coaches and administration.

Employers contract with ERNs to offer success coaches in their workplaces. The Southwest Michigan ERN's success coaches currently work with 27 employers.
---